Cable HDMI UGREEN HD140, 8K 60Hz, 5m (black)
UGREEN HD140 HDMI 2.1 Cable
Enjoy stunning picture and sound quality. The UGREEN HD140 HDMI 2.1 cable allows you to display 8K videos. It supports dynamic HDR and eARC. Its transmission speed reaches up to 48Gbps. It is also extremely durable and resistant to damage.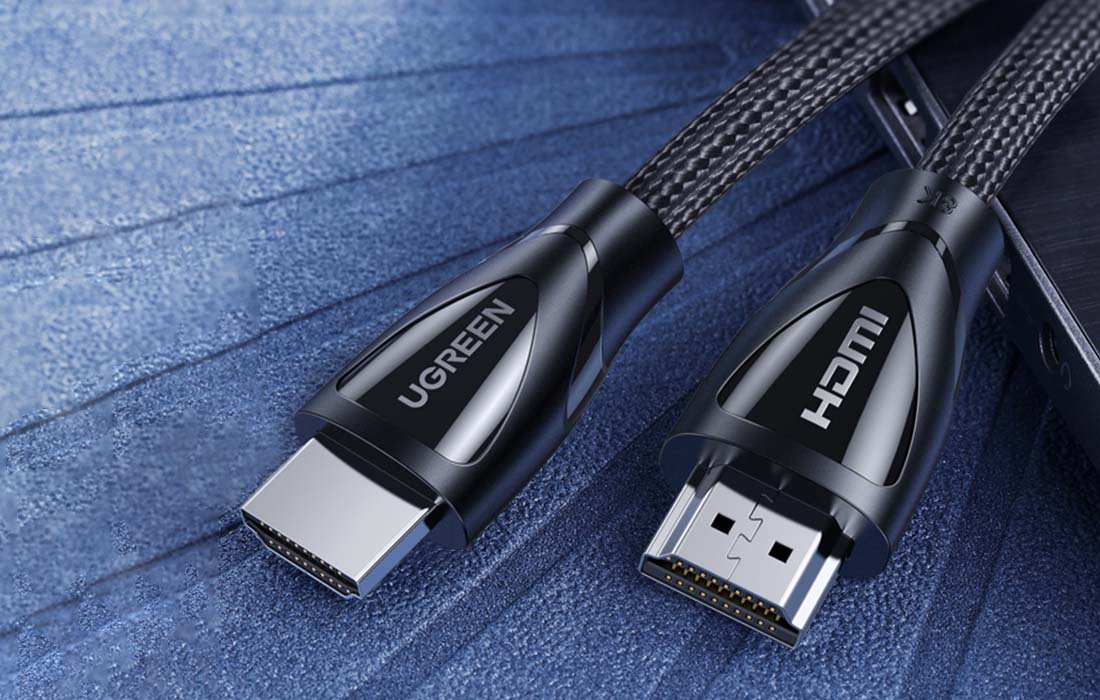 Clear and crisp 8K video
The HDMI2.1 interface allows you to deliver the highest image quality. With a resolution of 8K / 60Hz, you will not miss even the smallest detail. The cable also supports dynamic HDR, which guarantees vivid, crisp colors in both bright and dark areas.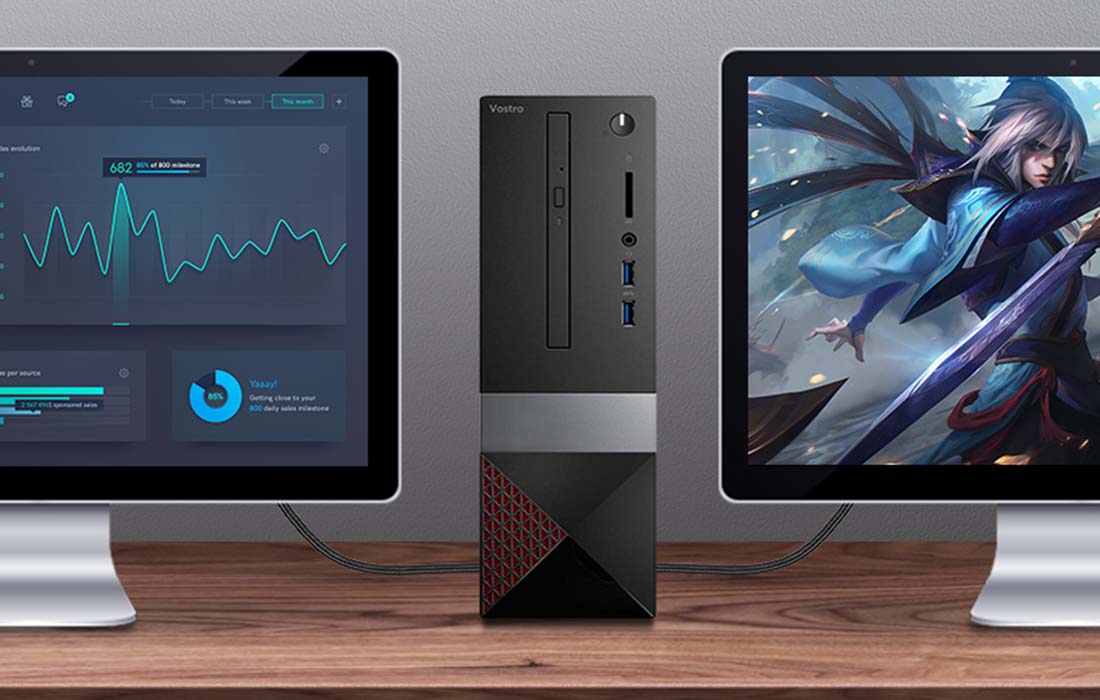 Faster sound quality
When watching movies and playing games, it's not only important to have great picture quality, but also crystal clear sound to enhance immersion. The HD140 cable supports eARC and QMS so you can enjoy natural sound and incredible richness of detail.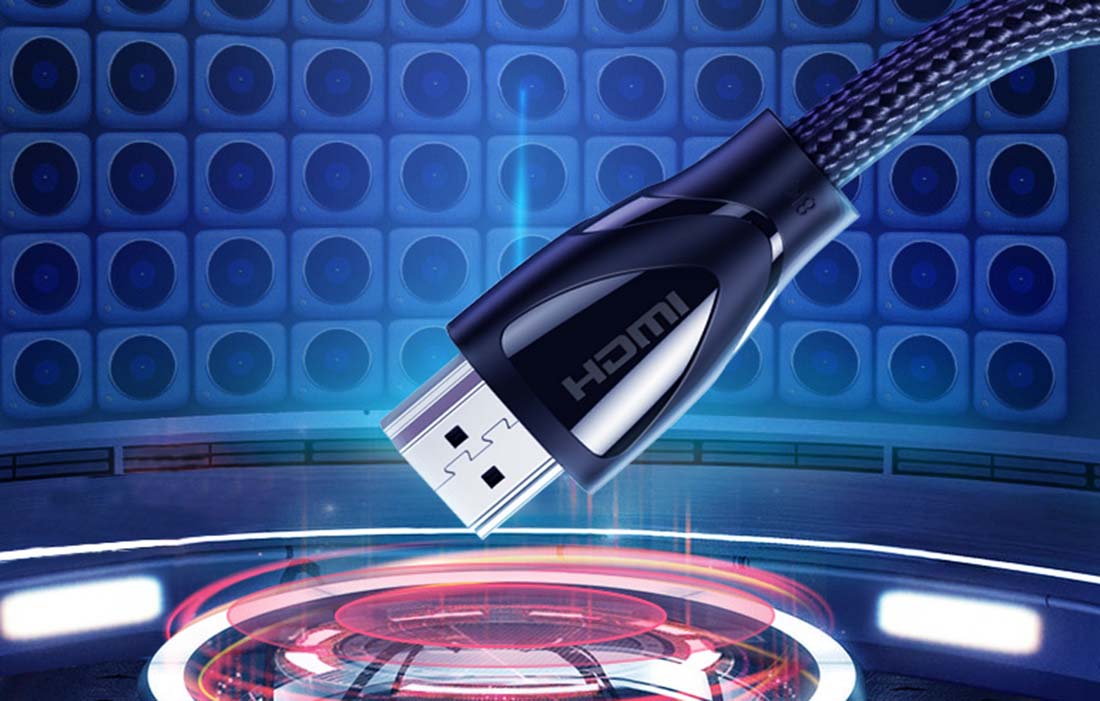 Wide compatibility
The cable is compatible with most popular devices equipped with HDMI ports. You can easily connect it to your laptop or console PS3, PS4 or Nintendo Switch. It also fits TVs, projectors and Apple TV. It also works with devices with HDMI 2.0 or 1.4 interface.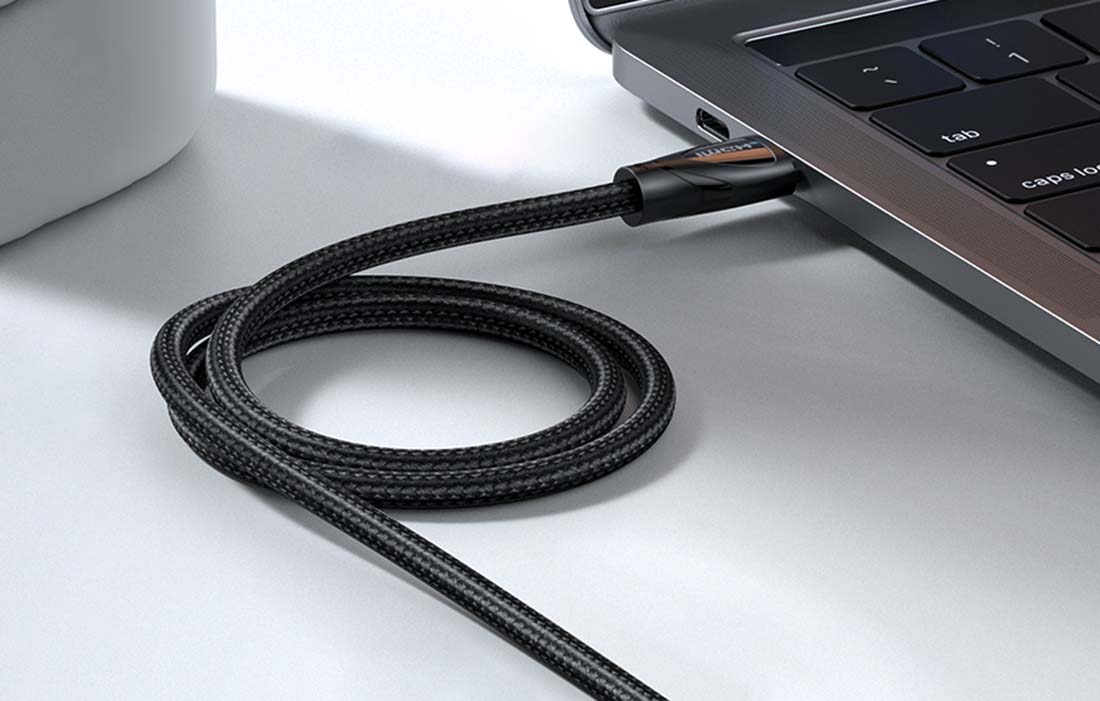 Extremely durable
Choose solidity and durability. The cable is made from premium materials that give it incredible durability. It is resistant to bending, pulling, wear and damage. Cotton braid, nickel-plated connectors and PVC coating mean that it can serve you well for a long time.
| | |
| --- | --- |
| Brand | UGREEN |
| Model | HD140 |
| HDMI version | 2.1 |
| Resolution | 8K/60Hz, 4K/120Hz |
| Transmission rate | Up to 48Gbps |
| Core | Tinned copper |
| Shielding | Aluminum foil + braid + ground wire |
| Shell | Cotton braid + PVC |
| Connectors | Nickel plated |
| Length | 5m |
| Color | Black |