Cable micro HDMI - HDMI 8K UGREEN HD164 1m
Cable micro HDMI - HDMI 8K UGREEN HD164 1m
Cable UGREEN HD164 is an exceptional product that surpasses the standards of image quality. With support for 8K@60Hz, it offers exceptionally detailed images with unparalleled smoothness. It supports Extended and Copy modes, allowing you to customize your display. Whether you are a movie enthusiast or a graphics professional, cable HD164 dostaRCzy you the best image quality.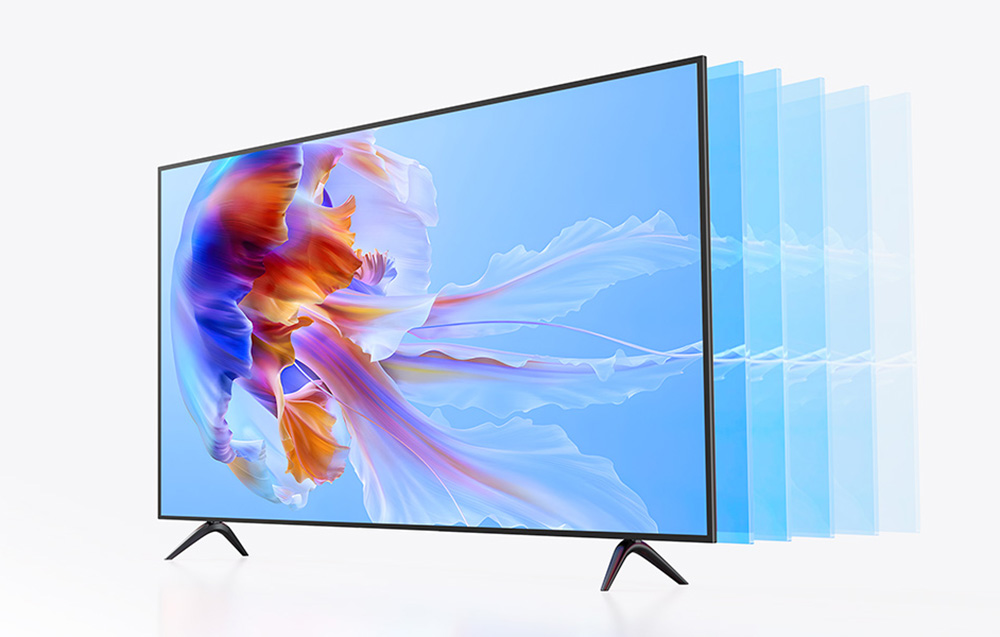 High-speed transmission
The UGREEN HD164 provides data transmission speeds of 48 Gbps, which guarantees instant video and audio transmission. With eARC technology, cable HD164 allows high-definition audio transmission without delay. What's more, it supports 3D max, enabling transmission of 3D images of the highest quality.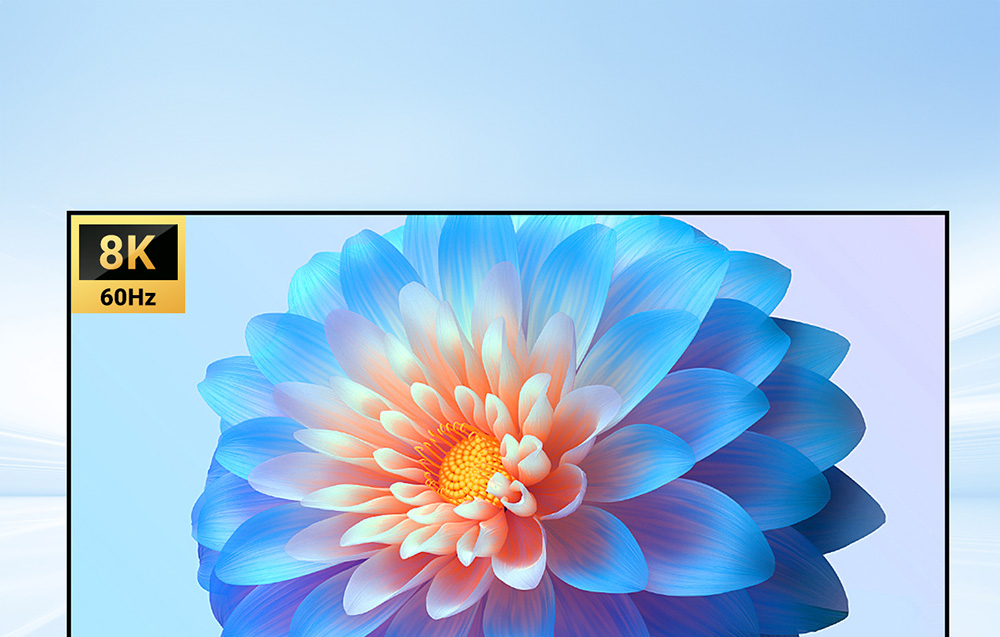 Durability and reliability
Cable The UGREEN HD164 is designed for long-term use. The reinforced ends and braided cable provide unparalleled durability and resistance to mechanical damage. Made of tin-plated copper, it ensures long-lasting and stable data transmission, so you can be sure it will serve you for a long time.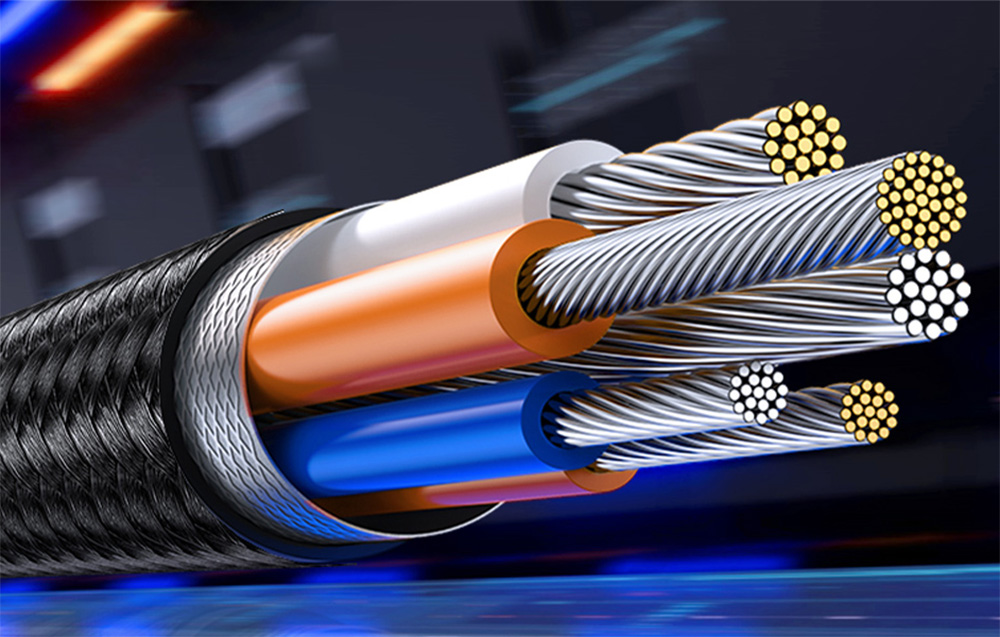 Ease of use
The UGREEN HD164 is easy to use - justaRCzy plug one side into a device with a micro HDMI connector and the other into a device with HDMI to enjoy the highest quality video and audio. It's a simple and effective way to enhance your multimedia experience.
Versatility
Thanks to its versatility, the cable UGREEN HD164 is an ideal choice for anyone who appreciates the highest quality picture and sound. Whether you plan to use it at home or in the office, it will meet any challenge.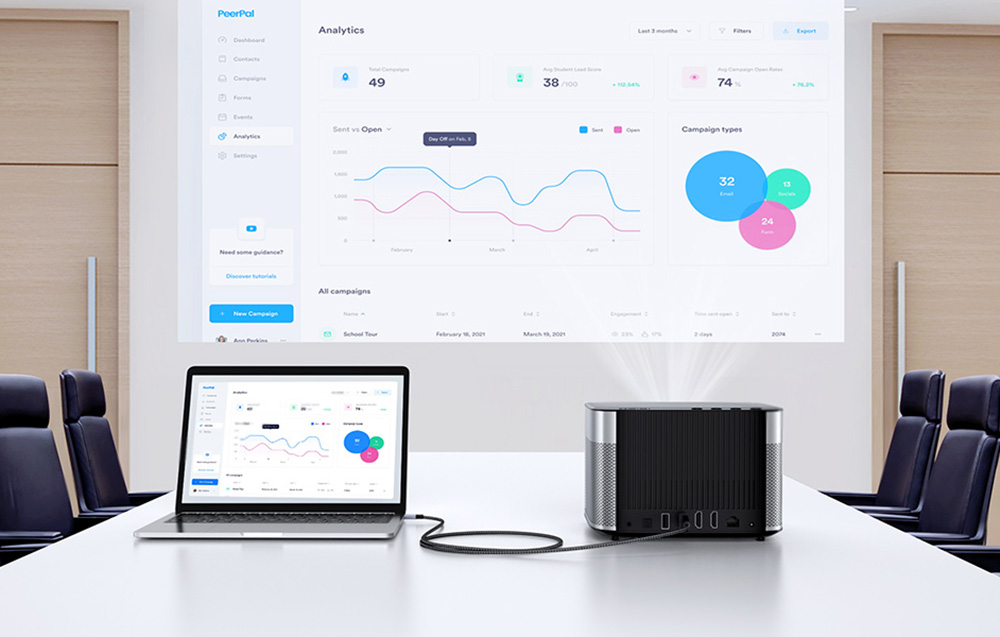 | | |
| --- | --- |
| HDMI | 8K@60Hz |
| Transmission speed | 48 Gbps |
| Modes | Extended, Copy |
| Material | Tin-plated copper |
| Cable length | 1 m |