Cable mini HDMI - HDMI 8K UGREEN HD163 1m
Cable mini HDMI - HDMI 8K UGREEN HD163 1m
Get ready for an unforgettable visual experience that will exceed your expectations. Cable UGREEN's 1m mini HDMI to HDMI provides 48Gbps data transfer speed and high quality 8K@60Hz video. It is widely compatible, so you will use it with a range of devices. Immerse yourself in kinewm experience at home!
Your private home theater
Utilizing HDMI 2.1 technology, cable UGREEN is fully compliant with the latest standards, enabling data transfer at 48 Gbps and providing 8K@60Hz resolution. What's more, dynamic HDR captures the most subtle color variation - from the brightest lights to the darkest shadows, giving visual content three-dimensional depth and authenticity.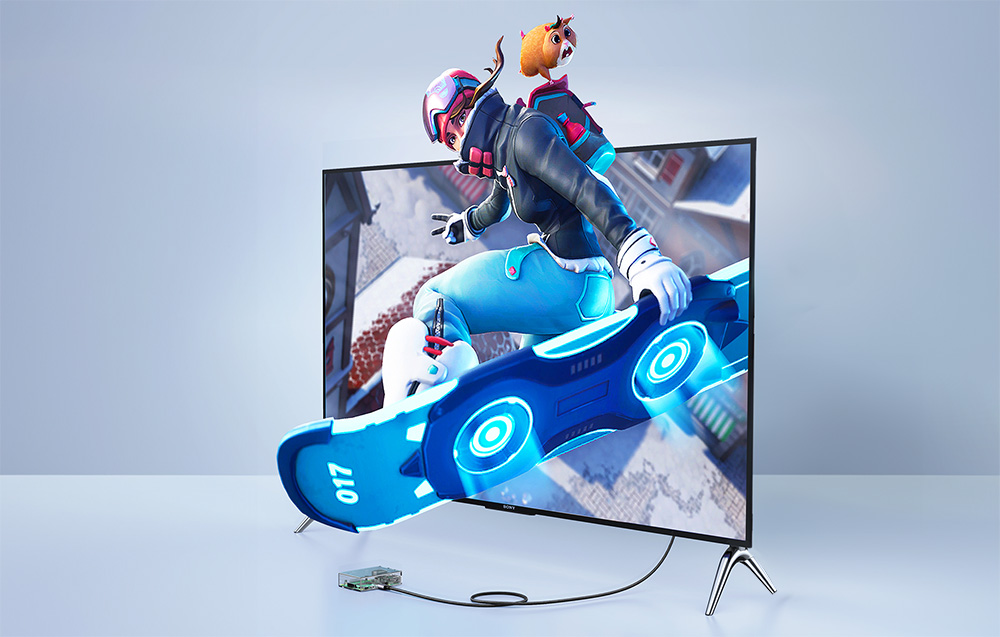 Reliable and widely compatible
Cable The HDMI-to-HDMI mini not only opens the gates to high quality video, but also serves well as your assistant at work. Dedicated to devices with Mini HDMI input, it is the perfect solution for those who need a reliable connection between tablets, desktops, laptops, cameras or even Raspberry Pi Zero 2 Watt. You can freely connect it to HDTVs, monitors and projectors.
| | |
| --- | --- |
| Manufacturer | UGREEN |
| Model | HD163 |
| Manufacturer code | 15514 |
| Type | Mini HDMI/HDMI |
| Data transfer speed | 48 Gbps |
| Resolution | 8K@60Hz |
| Compatibility | HDTV, monitor, projector, tablet, desktop, laptop, camera, Raspberry Pi Zero 2 Watt |
| Length | 1 m |
| Other | hDMI 2.1 compatibility |