Cable USB-C to USB-C UGREEN 15173 (white)
UGREEN 15173 USB-C to USB-C cable (white)
Designed for fast charging, the Ugreen cable provides 100W of power and 5A of current. It is also capable of lightning-fast data transfer at 480 Mbps. With its help, you'll be able to top up your MacBook Pro's power to 51% in just 30 minutes. The cable is compatible with a wide range of devices, features a robust design and provides a stable, fast and safe power supply.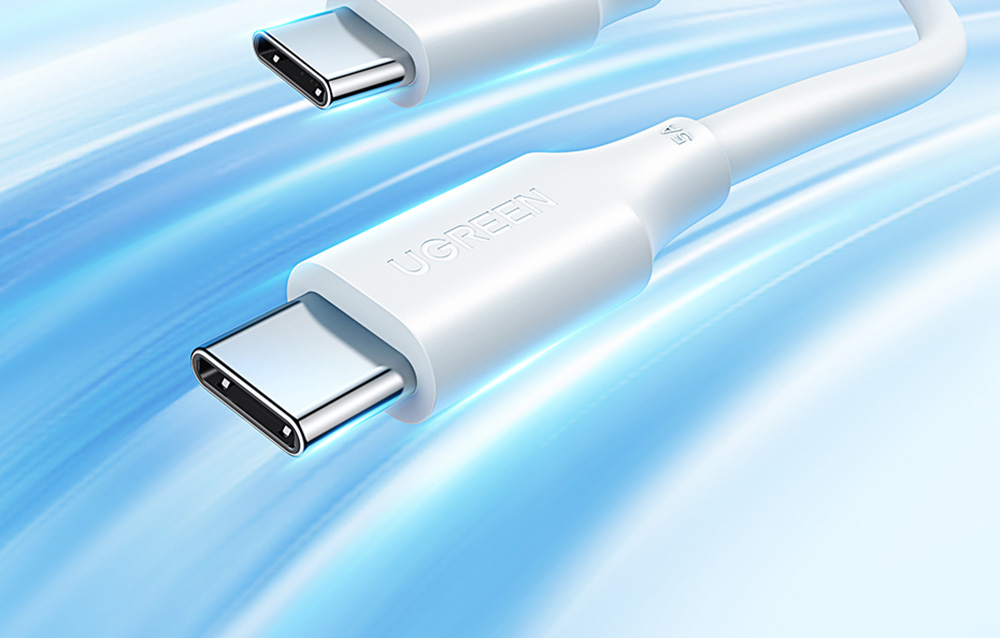 Smart chip
The cable is equipped with an e-marker, a microprocessor that enables bidirectional communication between the device and the cable. This allows for better power management and faster charging of the device. The e-marker sends information about current, voltage and power level between your device and the cable, which allows you to optimize battery charging and prevent surges. Your devices are safe!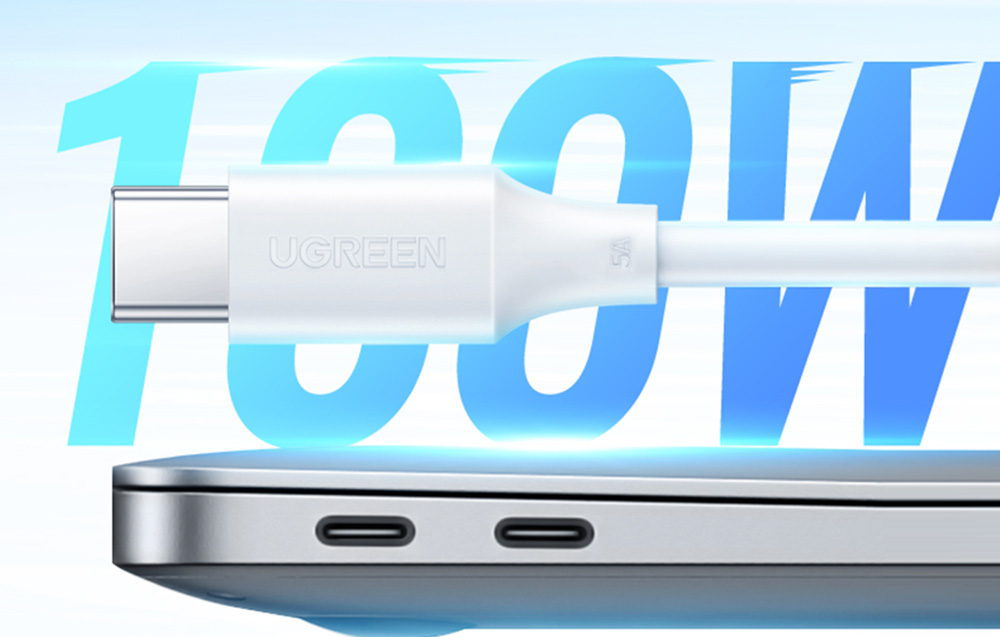 Wide compatibility
The maximum power with which you charge a laptop, for example, is 100W, which doesn't mean you can't top up smaller devices! The E-marker effectively adjusts the power to the connected devices, so you can charge phones, tablets, consoles and smaller electronics without worry. The cable supports popular fast charging protocols (PD/QC), so it only takes an hour to reach 100% charge on Galaxy A52s.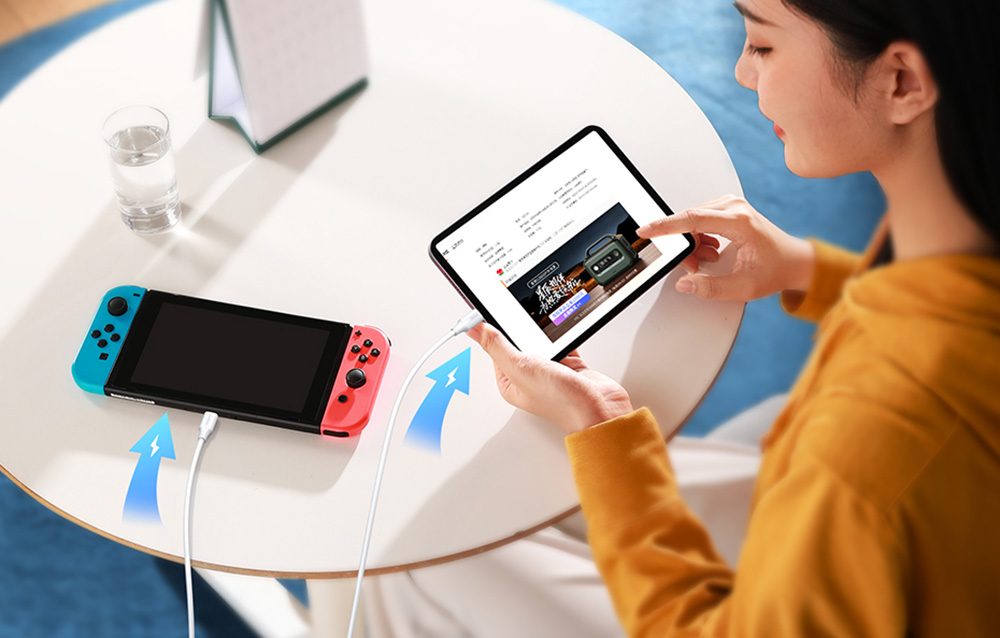 More convenience
The cable's rugged construction ensures that it will serve you for a long time! The reinforced connectors can withstand repeated plugging and unplugging, and the solid ends will not deteriorate under bending. What's more, the cable is coated with durable PVC material along its entire length, making it resistant to wear and tear. With the help of the cable, you can conveniently rip your files from your phone to your computer at speeds as fast as 480 Mbps while charging! You no longer have to waste time waiting.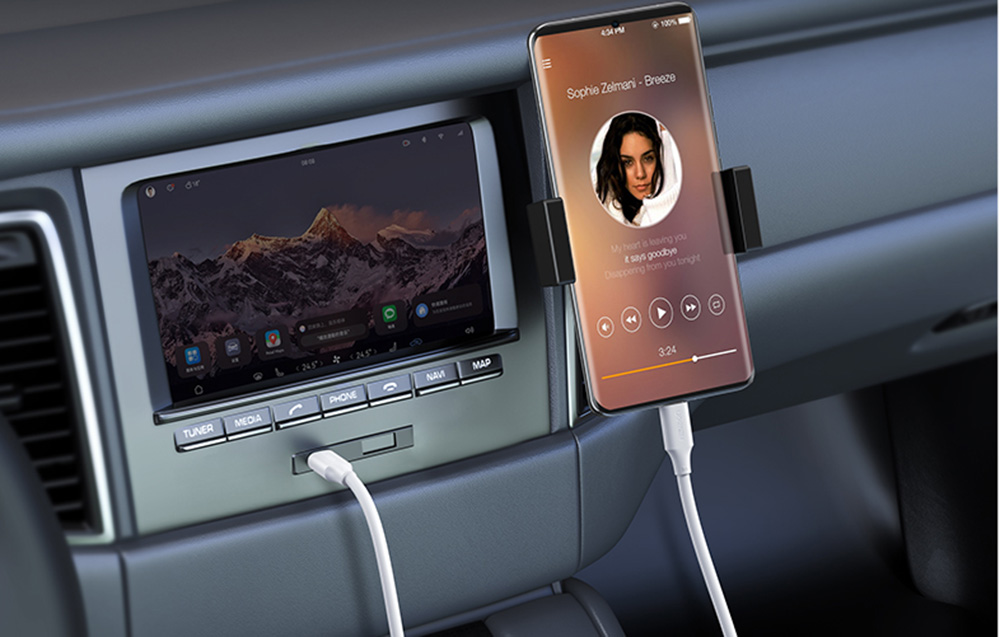 | | |
| --- | --- |
| Manufacturer | Ugreen |
| Manufacturer code | 15173 |
| Model | US562 |
| Voltage | 5A |
| Output power | 100W max ; 60W ; 45W ; 30W ; 18W |
| Color | white |
| Function | Charging + data transmission |
| USB version | USB 2.0 |
| Core | Tinned copper |
| Material | PVC |