Cable USB UGREEN 60180, male, 3.5mm, 1.5m (black)
UGREEN 60180 USB cable, male, 3.5mm, 1.5m (black)
Ugreen's AUX cable is a durable and convenient way to connect your devices to your speakers or other audio device. It features gold-plated connectors that ensure exceptional sound quality and minimize signal loss. The cable is distinguished by its robust construction and wide compatibility, so it is sure to serve you for a long time.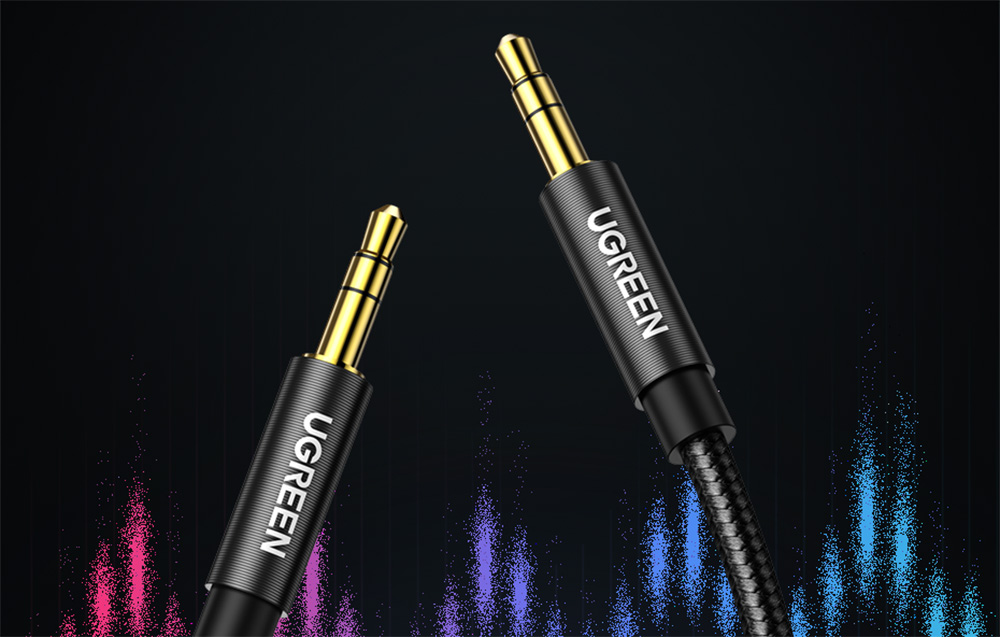 A musical feast
With the cable, you can connect your phone to, for example, headphones or the audio system in your car. The connectors have been reinforced with a metal shield, and are also coated with gold. As a result, the cable is resistant to crackle and noise interference, so you will enjoy the clear sound of your favorite songs.
Thoughtful design
That's not all! The cable is up to 10 times more durable compared to traditional cables, and that's because it has a special braid that protects it from pulling and tangling. What's more, the connectors are designed to be used without removing the case from the phone. Enjoy the convenience and reliable performance of the Ugreen cable!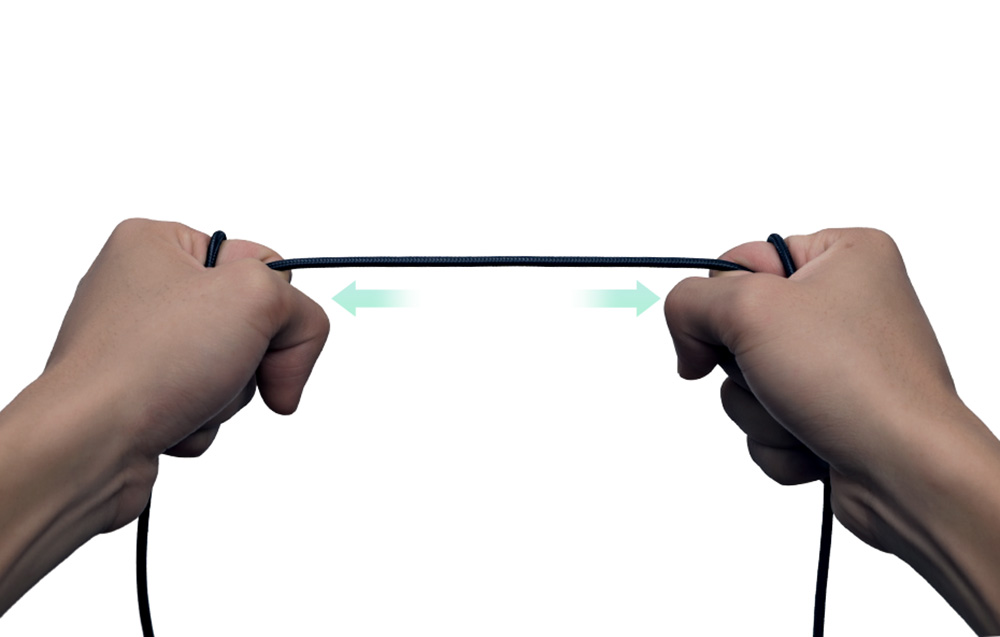 | | |
| --- | --- |
| Manufacturer | Ugreen |
| Model | AV112 |
| Name | AUX cable |
| Manufacturer code | 60180 |
| Connectors | Gold-plated |
| Coating | Aluminum |
| Shield | Nylon braid |
| Length | 1.5 m |