Charger uGREEN 2xUSB-A, 18W, PD3.0, EU (black) CD161 power adapter
Charger uGREEN 2xUSB-A, 18W, PD3.0, EU network cable (black)
Charge 2 devices simultaneously. The Ugreen CD161 offers 2 USB-A ports and supports fast charging protocols, so your Xiaomi 9 will be ready to charge again in about 1.1 hours. In addition, it features a lightweight and compact design, and special safety features protect it from damage.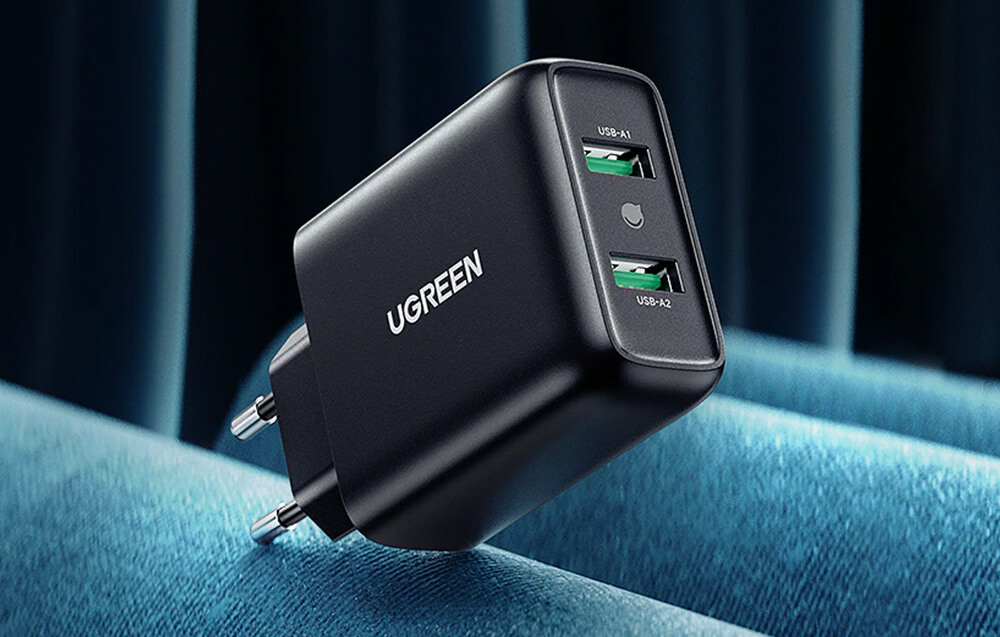 Fast charging
Ugreen CD161 will save you time - it charges 4 times faster than standard chargers. This means that your smartphone will reach 80% in just 35 minutes. Besides, it supports such fast charging protocols as FCP and PD 3.0, and with 2 USB-A ports, you can connect iPad and your smartphone to it, for example. In addition, its compatibility with a voltage range of 100-240V 50-60 Hz allows you to use it almost anywhere.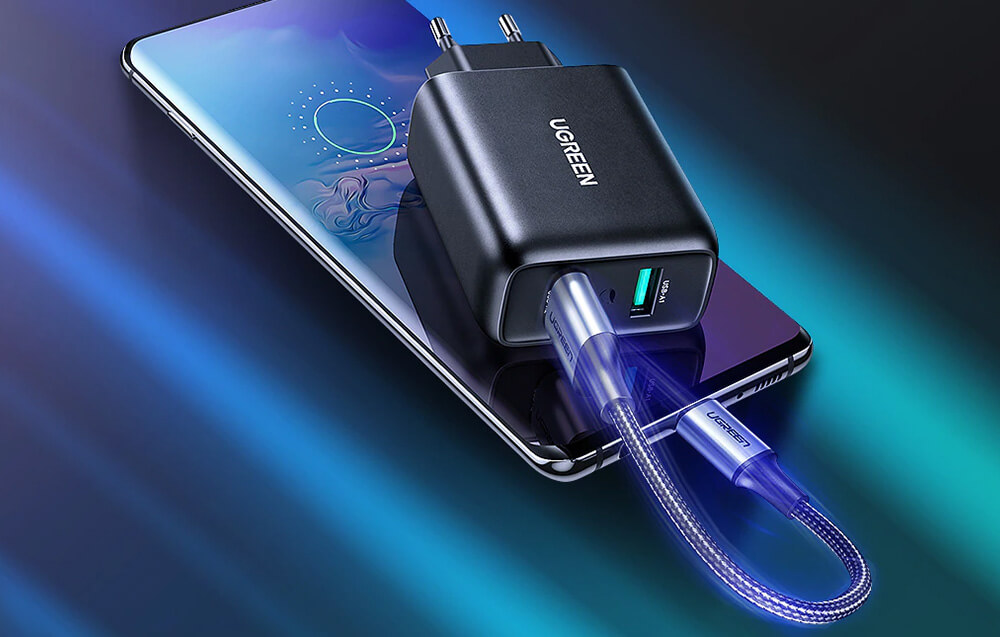 Lightweight and compact
Have the CD161 charger with you at all times. The product is distinguished by its lightweight and compact design - its dimensions are 98 x 54 x 28 mm. Thanks to this you can always have it with you, it will successfully fit in your backpack or handbag.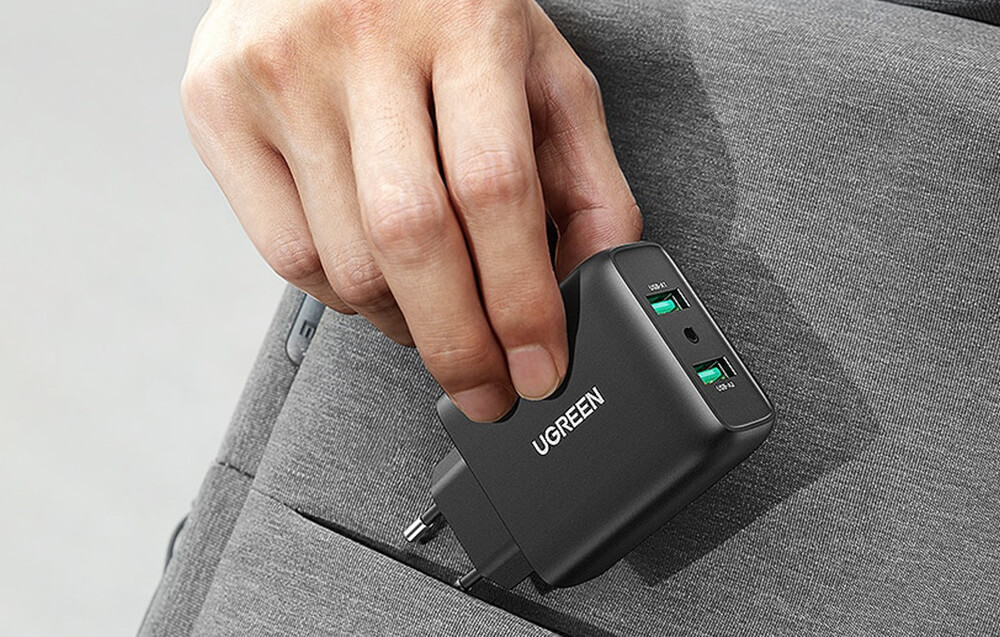 Safety of use
Charger Ugreen CD161 is equipped with several safety features, so you can be sure that using it is completely safe. It has protection against zwaRCiem, overheating, overvoltage and overcurrent. So you don't have to worry about damaging your equipment.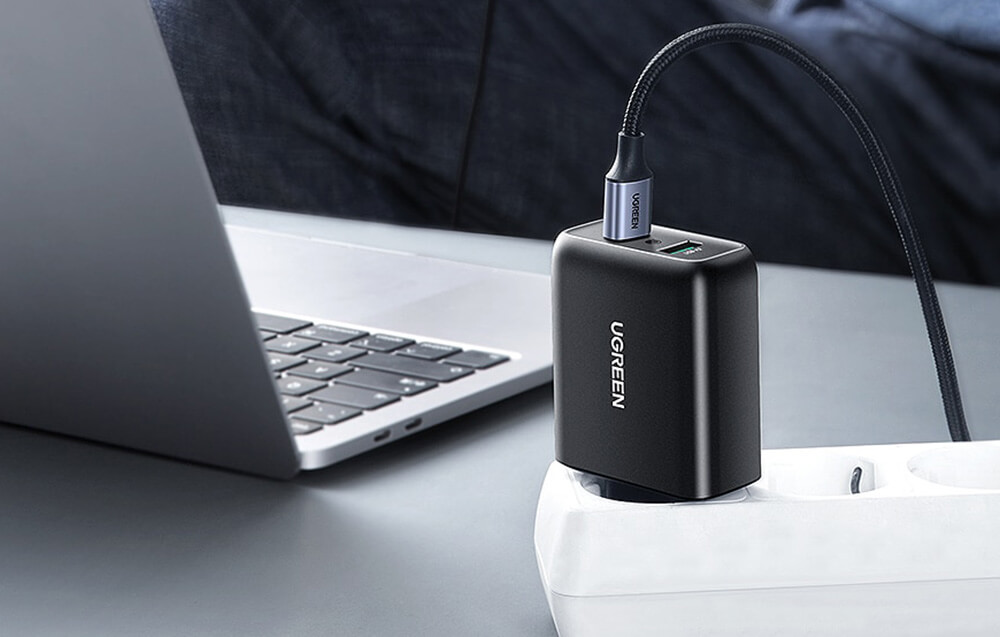 | | |
| --- | --- |
| Manufacturer | Ugreen |
| Model | CD161 |
| Color | black |
| Power | 36 max |
| Input voltage | 100-240V ~ 50/60 Hz 1A max |
| Output voltage | (5V/3A, 9V/2A, 12V/1.5A) x2 |
| Dimensions | 98 x 54 x 28 mm |