Fast Charging Cable USB-C to USB-C UGREEN 15266
UGREEN 15266 USB-C to USB-C fast charging cable
Ugreen's USB-C/USB-C cable provides up to 5 amps of power, allows charging with a maximum power of 100 watts, supports the QC4.0 protocol and allows data transfer at 480 Mbps. A special chip ensures the safety of connected devices, and the product's rugged design makes it extremely durable.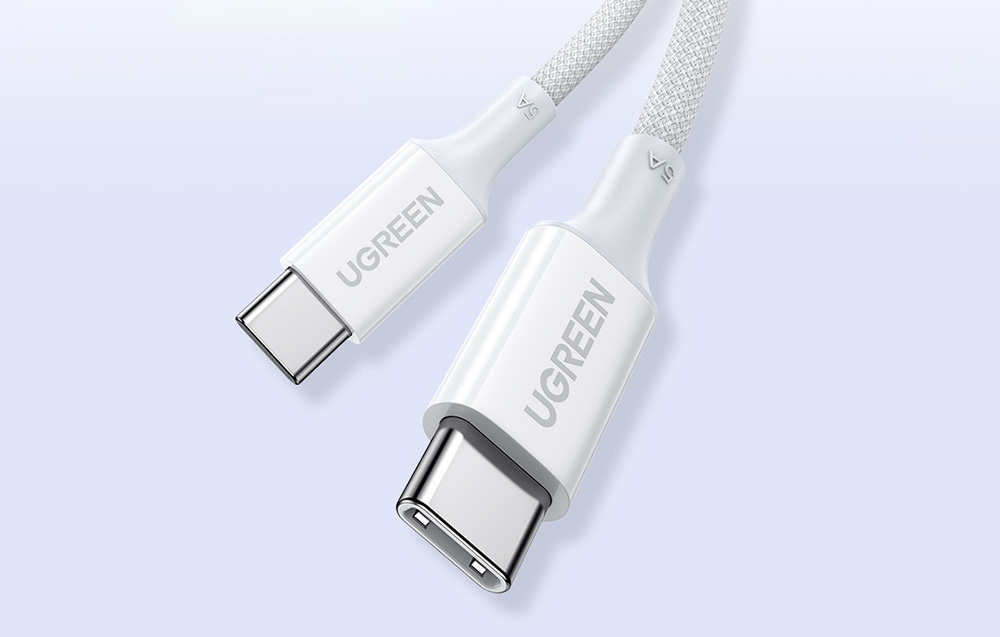 Fast charging for your devices
With UGREEN, you'll forget what it's like to wait for your devices to be charged and ready for use. The cable renews energy with up to 100 watts of power, so 35 minutes of charging is enough to bring your iPad Pro's battery level to 70%.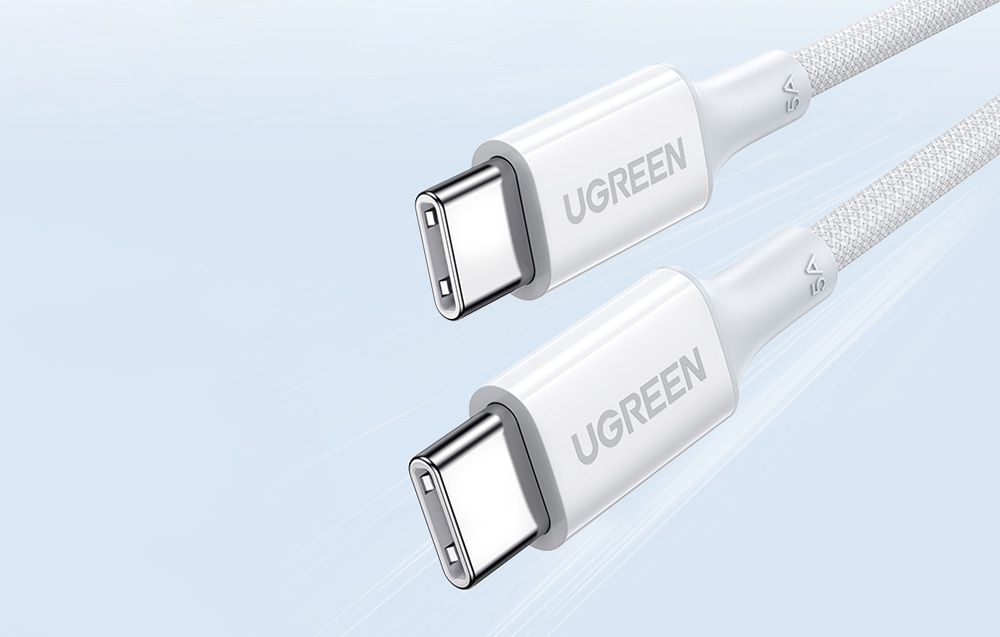 Instant file transfer
Transfer files to your device of choice in a matter of moments. The UGREEN cable enables data transfer speeds of up to 480 Mbps. As a result, 30 seconds is enough to transfer a 1G file.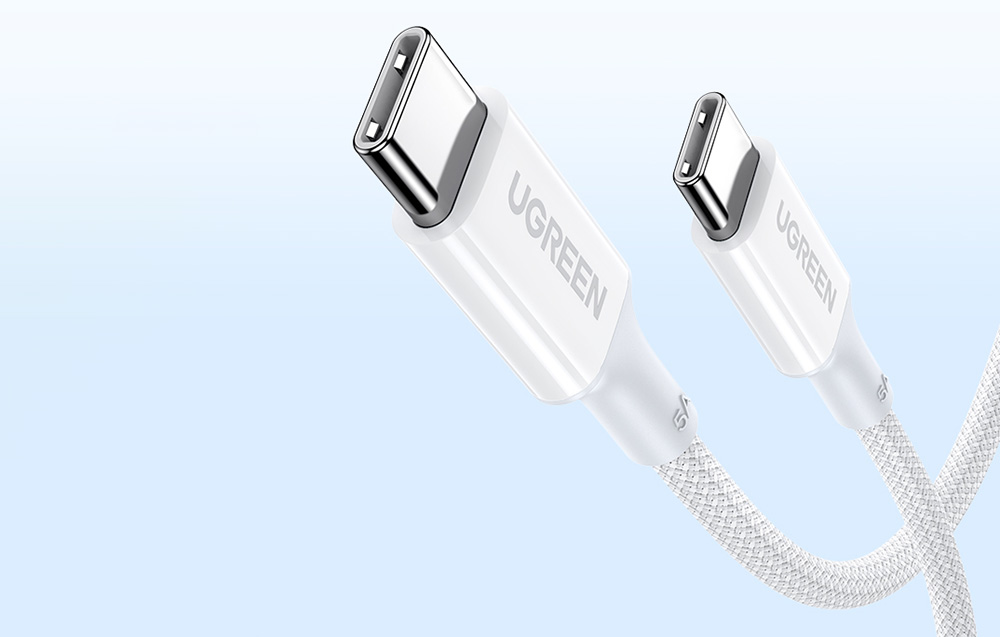 Refined design
The UGREEN cable is equipped with a special chip that ensures safe charging of your devices. In addition, it was made with exceptional care, so it is sturdy and will serve you for a long time.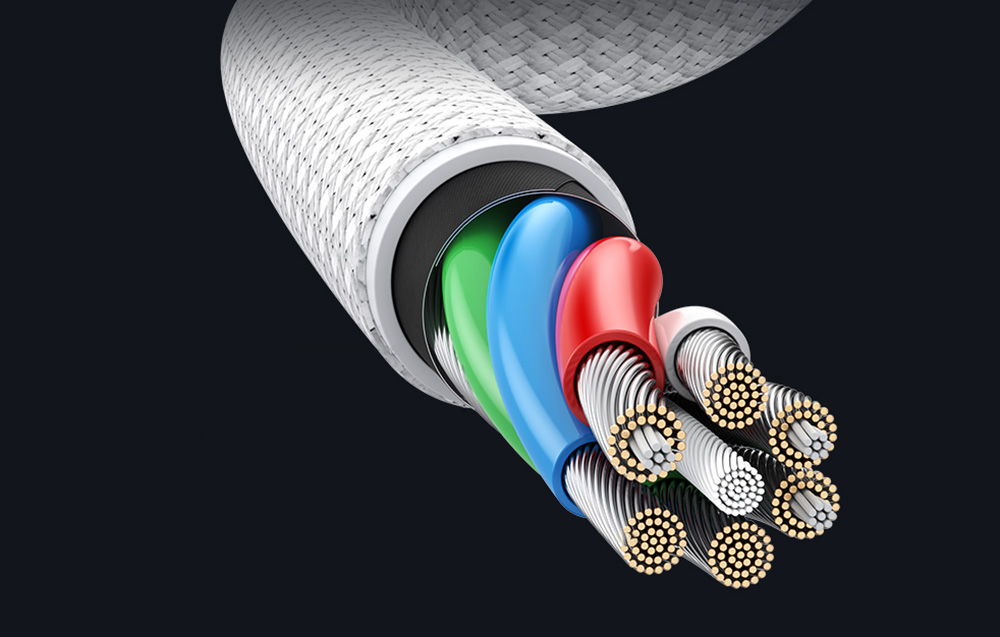 | | |
| --- | --- |
| Manufacturer | UGREEN |
| Model | 15266 |
| Power | 100 W (max) |
| Current | 5 A |
| Data transfer | 480 Mbps |
| Length | 0.5 m |
| Color | white |