Fast Charging Cable USB-C to USB-C UGREEN 15282
USB-C to USB-C Fast Charging Cable UGREEN 15282
Quickly charge your devices and transfer files at speeds of up to 480 Mbps. The UGREEN 15282 cable provides up to 60 W of power, and with its built-in E-marker chip, guarantees efficient performance and safe use. The product is also highly durable and resistant to damage.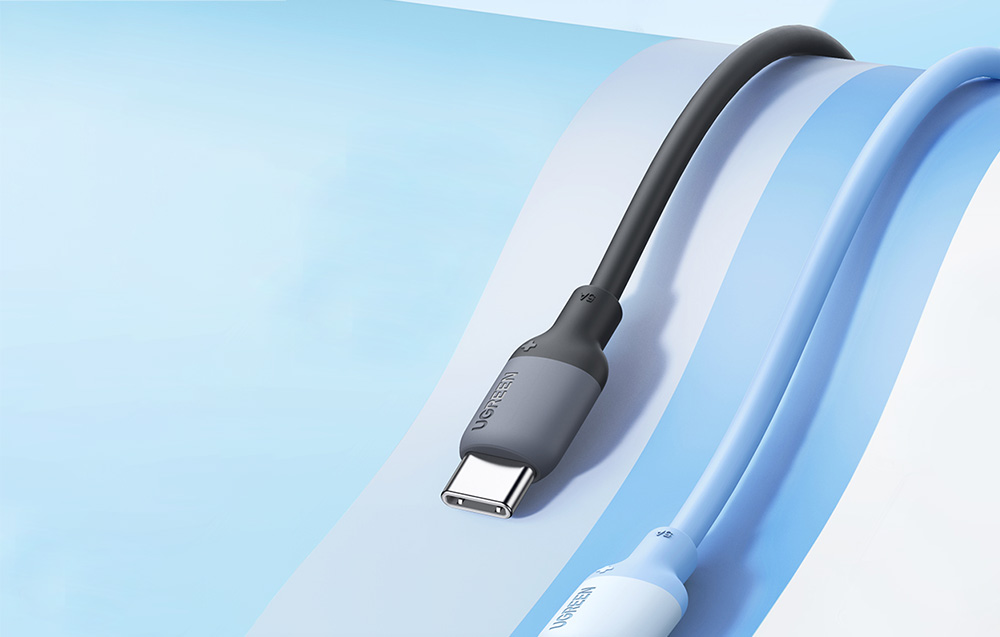 Fast charging
No more long waiting for your devices to be ready to use. The cable provides up to 60 W of power, so you can charge your equipment of choice in no time. For example, it will take about 1.5 hours to charge your MacBook Air 13″ to 100%, the Samsung S21 Ultra about 65 minutes, and the Xiaomi 12 Pro about 95 minutes.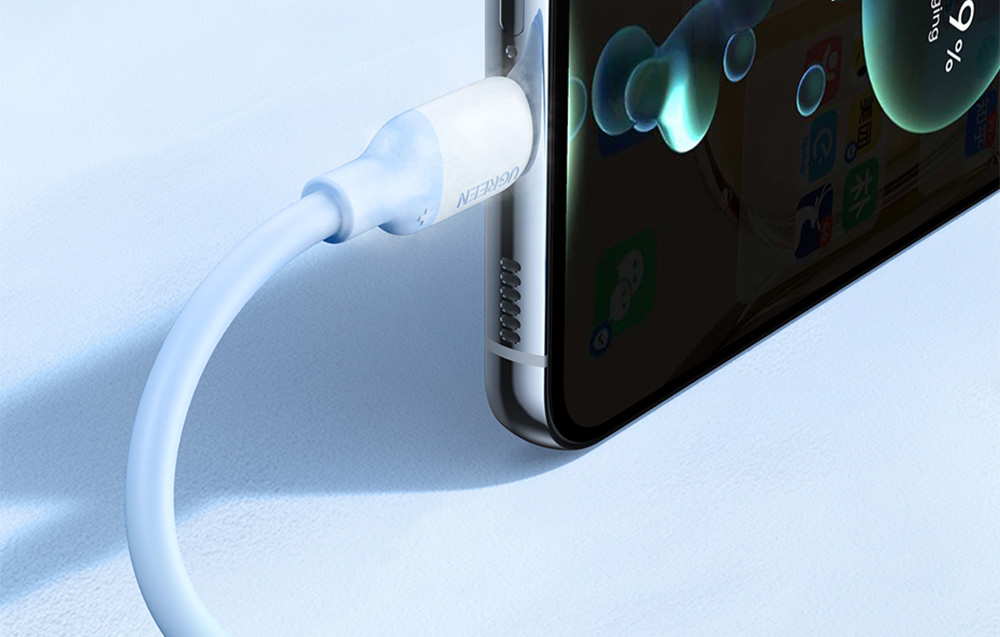 Wide compatibility
You can easily charge most of your devices with the cable. The product is compatible with many laptop models, such as MacBooks and Lenovo hardware. It will also work well with tablets and smartphones from manufacturers such as Samsung, OPPO, Xiaomi and Huawei. It will also allow you to charge drones, headphones and more.
High quality workmanship
The cable was created from high-quality silicone, so it is very pleasant to the touch and durable - it will not be intimidated by bending or pulling. Nor will it get excessively tangled or hot. What's more, the built-in E-marker chip ensures stable, secure charging. At the same time, the cable is resistant to both high and low temperatures.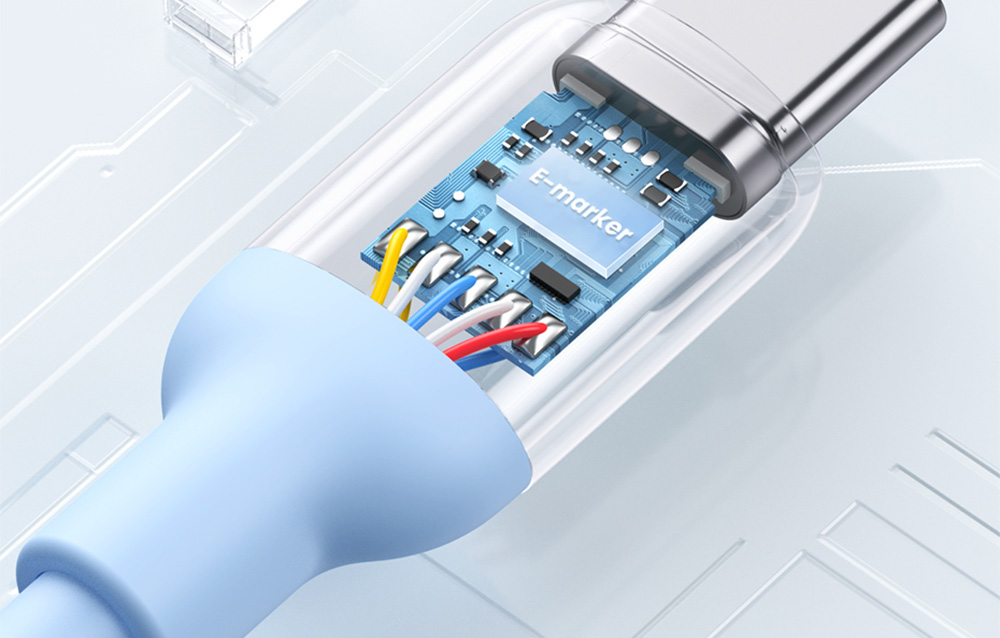 Fast file transfer
You can also use the cable to quickly transfer files between devices. UGREEN's product provides transmission speeds of up to 480 Mbps, so you don't have to wait too long for your selected photos, videos or documents to reach their destination. All this will save you time!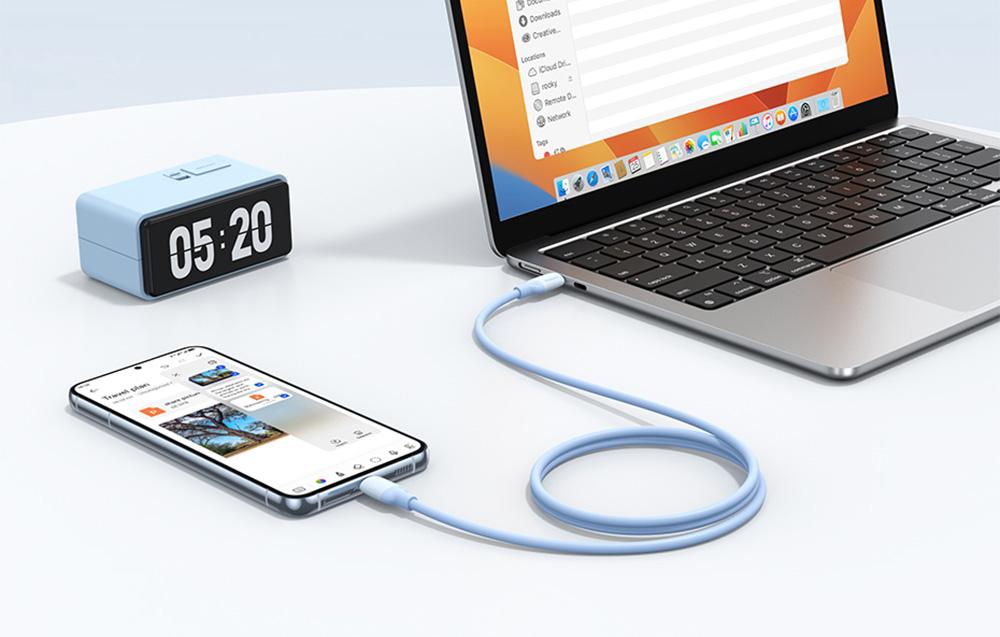 | | |
| --- | --- |
| Brand | UGREEN |
| Name | 60W USB C Cable |
| Model | US563 |
| Color | Black |
| Output power | 60 W, 45 W, 30 W, 18 W |
| Current | 5 A |
| USB version | 2.0 |
| Cable length | 0,5 m |