Mains charger UGREEN CD226, 3x USB-C, 1x USB-A, GaN, PD3.0, QC4+, 100W, 1.5m (grey)
UGREEN CD226 mains charger
The UGREEN CD226 charger will allow you to charge up to 4 devices simultaneously. It enables fast charging with up to 100 watts of power and supports multiple fast charging standards. It features a robust and compact design. It uses modern GaN technology and ensures safety during use.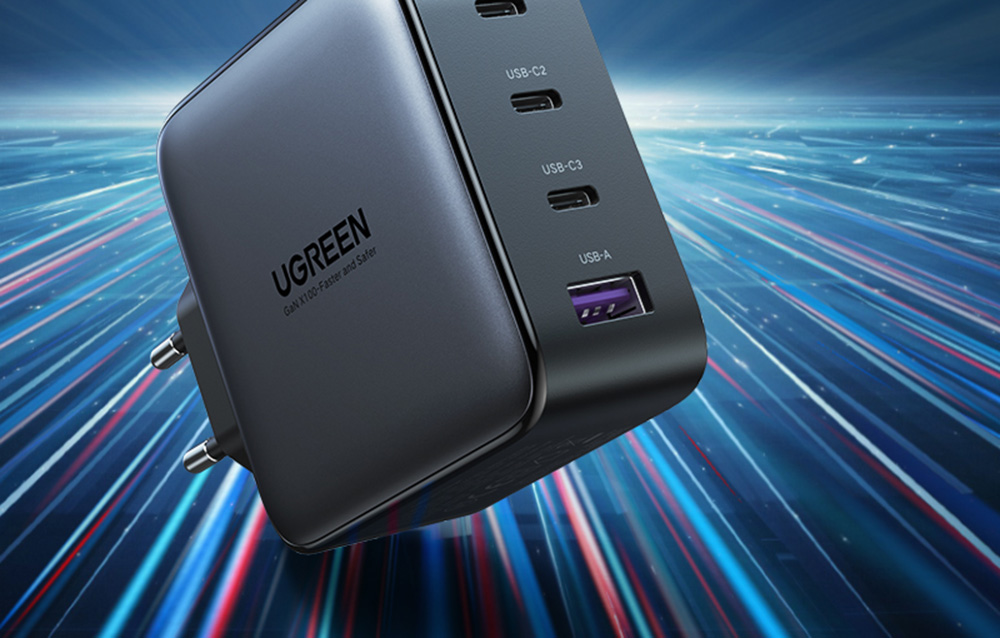 Fast charging
Forget about endless waiting for your devices to charge! The charger supports Power Delivery 3.0, Quick Charge 4+/3.0, FCP, SCP, AFC and BC 1.2 fast charging protocols, so you can power up your gear in no time. In just 30 minutes, you can renew the power of your iPhone 12 to 60% or charge your Macbook Pro to full in 2 hours!
4 output ports
The CD226 is equipped with up to 4 output ports - 3x USB-C and USB-A. Thanks to this solution, you can easily charge several devices at the same time. The USB-C1 port allows you to charge with up to 100 watts, while the rest with up to 22.5 watts. It won't take too long to restore power, and it will save you valuable time!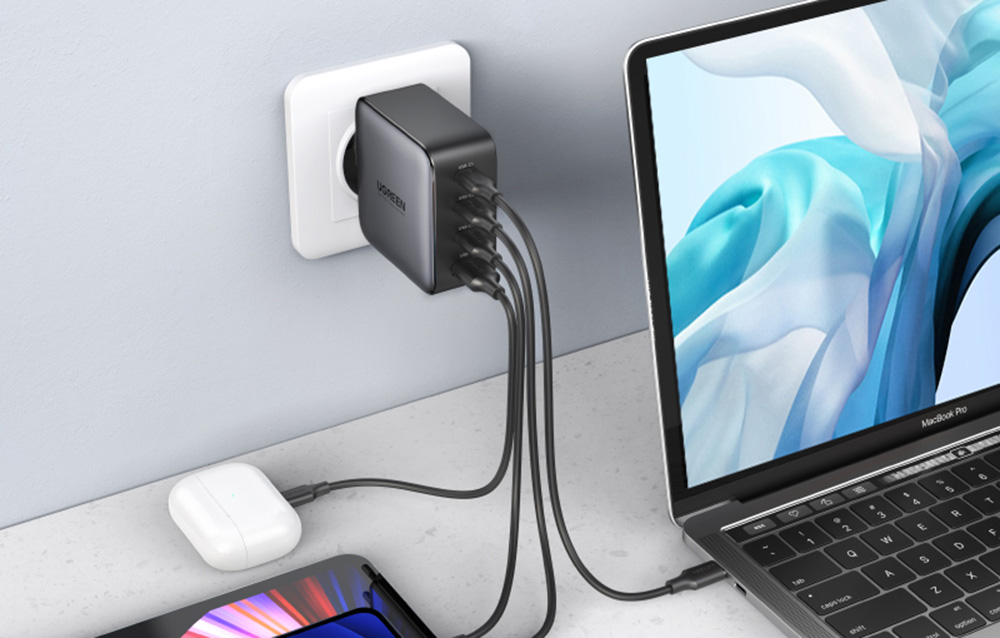 One charger for multiple devices
The UGREEN brand charger is distinguished by its wide compatibility. With its help you can easily supply energy to popular equipment available on the market. You can use it to charge not only your smartphone (Apple, Huawei, Samsung, Xiaomi), but also your laptop, tablet or Nintendo Switch console.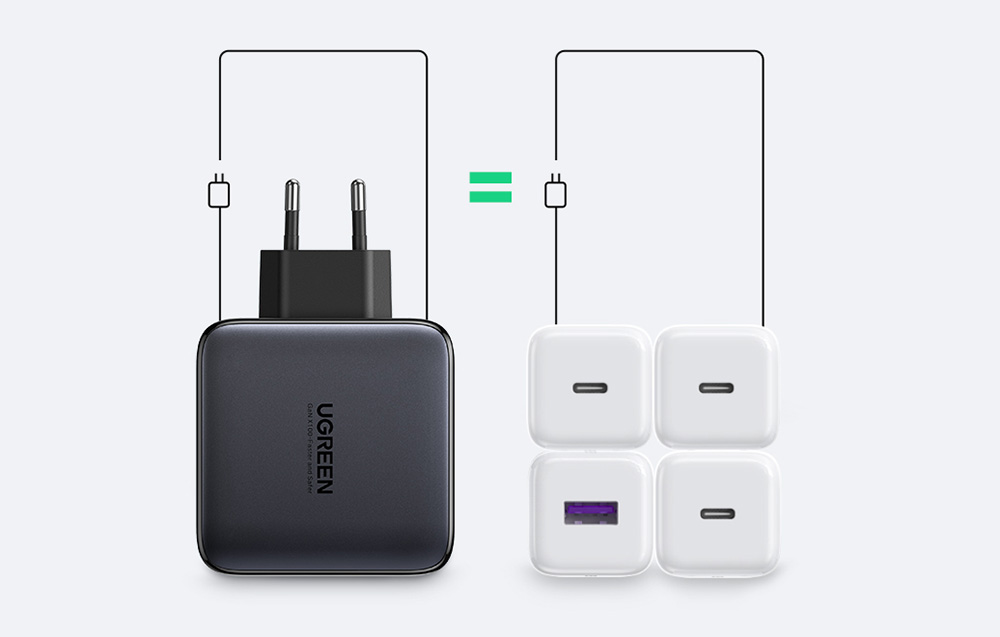 The perfect companion on the go
Thanks to its compact design, the CD226 charger can accompany you almost anywhere - on a business trip, at the university or at home. The device is also compatible with a voltage of 100-240 V, so it will also work great abroad, such as on vacation.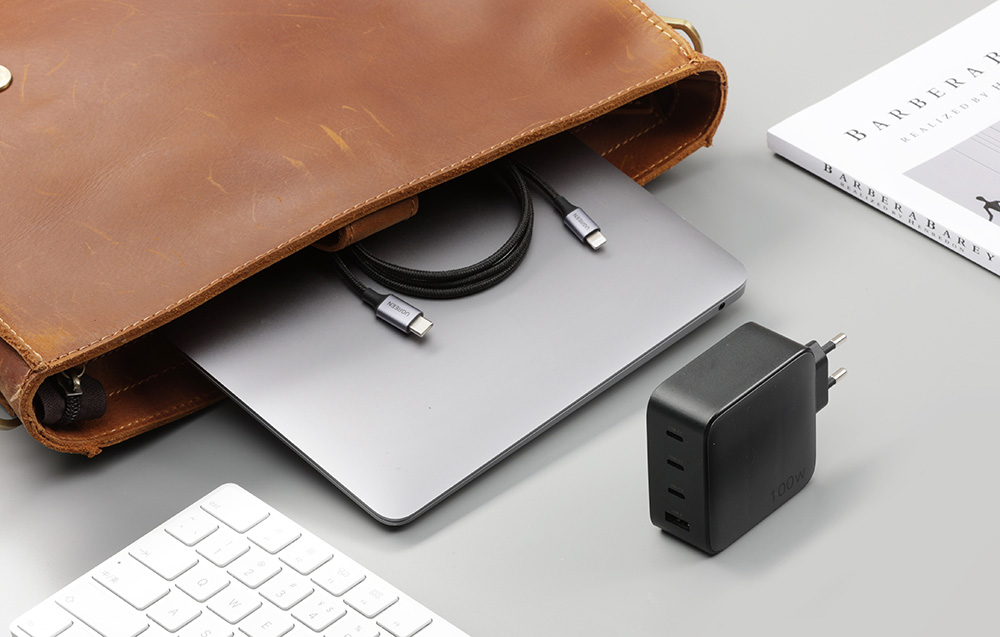 Improved design
The device uses advanced GaN technology, which provides incredible performance and more efficient cooling. It also allowed to reduce the size of the charger. It is made of durable PC plastic and has received a number of safety features that guarantee a high level of safety.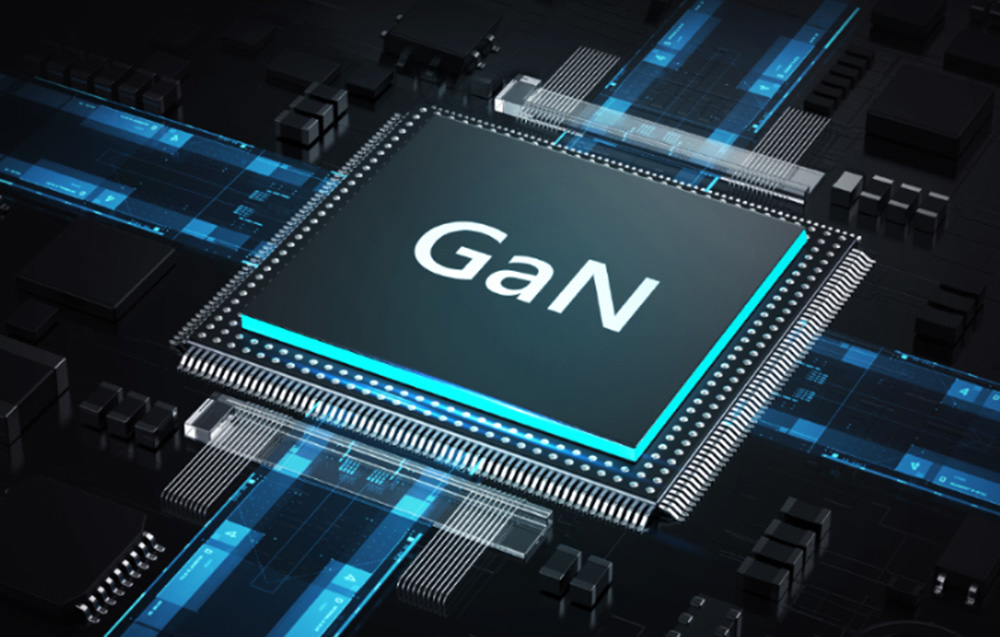 Manufacturer
UGREEN
Model
CD226
Material
PC
Color
Black
Input
100-240 V, 50 / 60 Hz, 2.3A Max
Output

USB-C1/C2: 5V / 3A, 9V / 3A, 12V / 3A, 15V / 3A, 20V / 5A, 100W Max




USB-C3: 5V / 3A, 9V / 2.5A, 12V / 1.88A, 22.5W Max




USB-A: 4.5V / 5A, 5V / 4.5A, 5V / 3A, 9V / 2A, 12V / 1.5A 22.5W Max

Maximum power
100 W
Dimensions
69 x 69 x 33.5 mm