SATA Angle Data Cable UGREEN US217 0.5m (Black)
UGREEN SATA Cable US217
Do you need more space to store your files? Or maybe you need to copy some important data? The UGREEN US217 cable will be the perfect answer to your needs. You can use it to connect your HDD or SSD to your computer, and it is compatible with most devices that have a SATA port. Durable and resistant to damage - it also allows you to transfer files at a speed of up to 450 MB/s.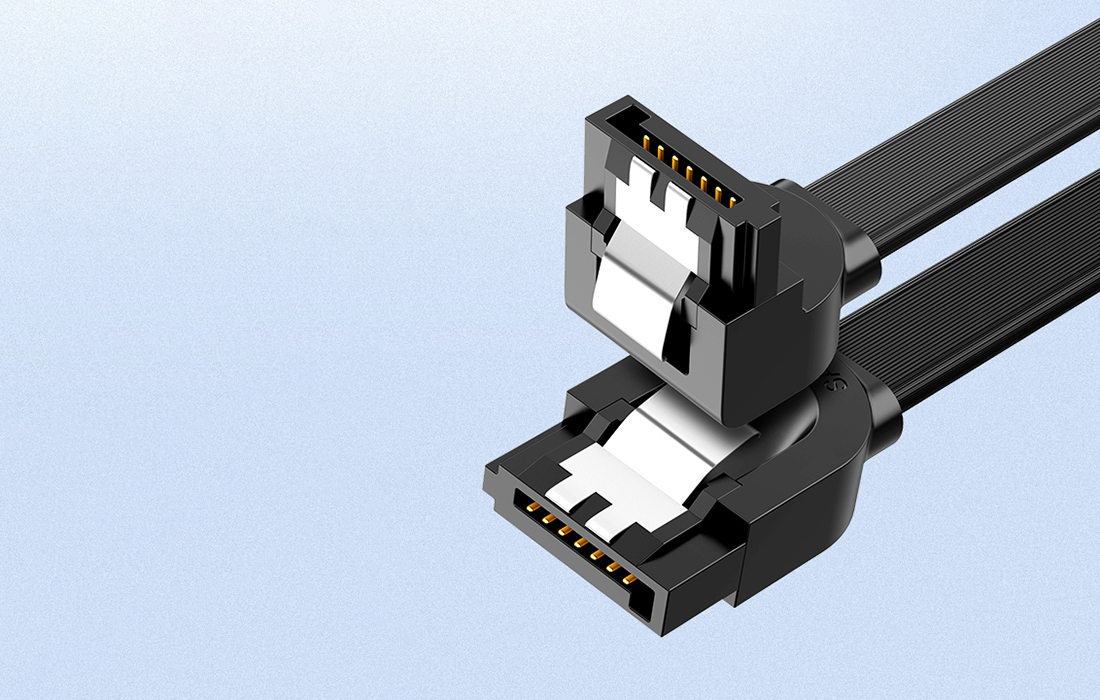 Wide compatibility
The cable is compatible with the SATA interface, so it will work well with a variety of devices. You can use it to connect an HDD/SSD, optical drive or even a DVD burner to your computer. This opens a lot of useful possibilities for you! Note: this cable is not compatible with the IDE port.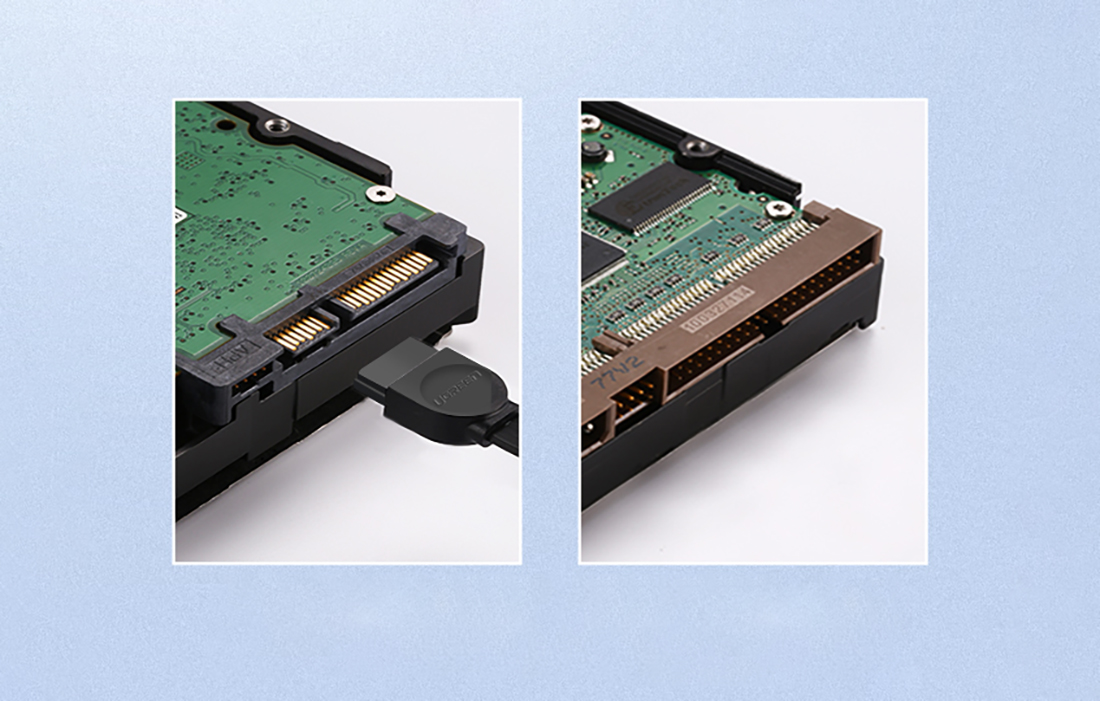 Fast file transfer
No more waiting endlessly for your documents, videos or images to be copied. Transmission 3.0 allows you to transfer files at speeds of up to 450 MB/s. This means that you can transfer 1GB of data in just 3 seconds using the US217 cable.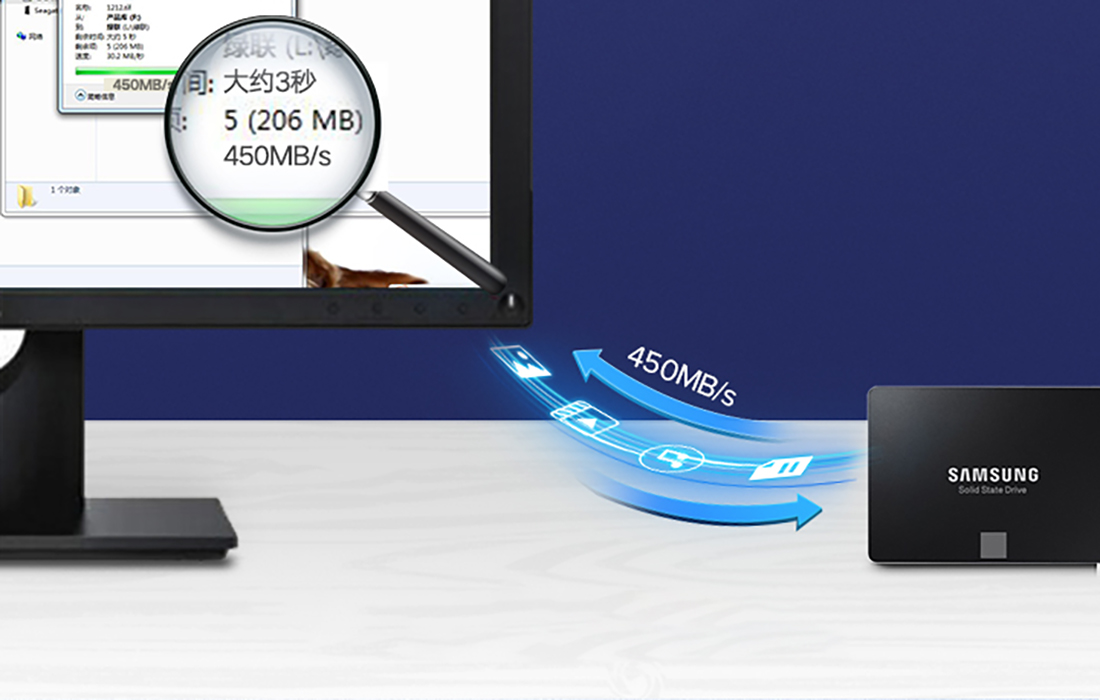 Highest transmission quality
Gold-plated connectors provide superior transmission quality. Thanks to a carefully thought-out design, they are perfectly held in place after connection and do not fall out. Copper wires are also responsible for signal stability. Additional aluminum shielding helps to eliminate interference. All this makes that you can enjoy a reliable transfer in almost any situation.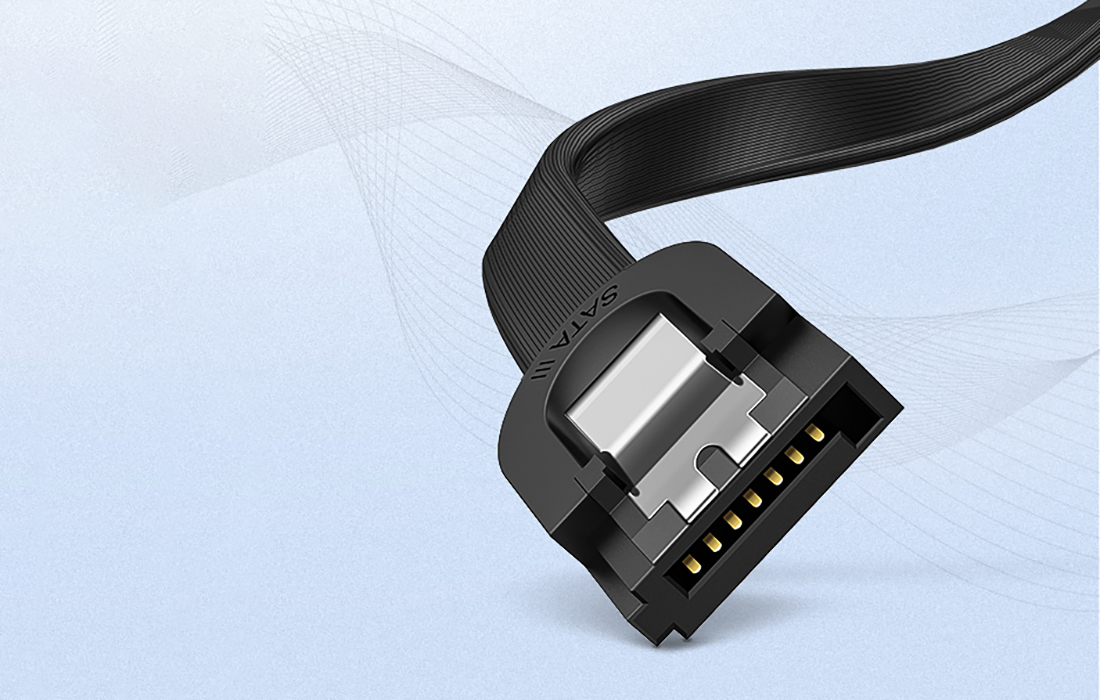 Impressive durability
The PVC plastic cover guarantees the incredible durability of the product. Thanks to it, the cable is resistant to bending. It is also not afraid of high temperatures. At the same time it is convenient to transport and store - you can easily take care of tidiness. What is more, gold-plated connectors are resistant to rusting. UGREEN US217 will serve you well for a long time.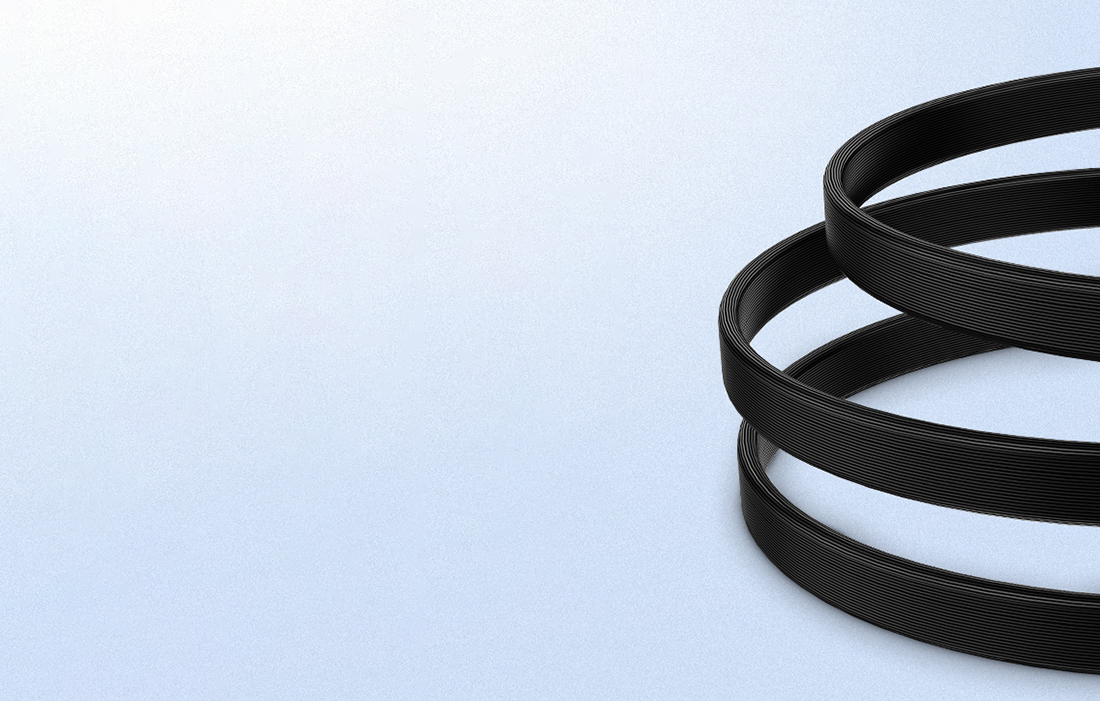 | | |
| --- | --- |
| Brand | UGREEN |
| Model | US217 |
| Specification | 26AWG |
| Core | Tinned copper |
| Length | 0.5 m |
| Type | Angled |