Transmitter / Receiver AUX UGREEN CM403, Bluetooth 5.0 (Black)
UGREEN CM403 Bluetooth transmitter/receiver
Free your hands and gain almost unlimited freedom. The UGREEN CM403 2-in-1 Transmitter and Receiver allows you to switch between transmitting and receiving signals at will and delivers superior HD sound quality. Bluetooth 5.0 connectivity and a ceramic antenna guarantee a fast, stable connection. The device is also distinguished by its wide compatibility and extreme durability. The product also has a built-in microphone.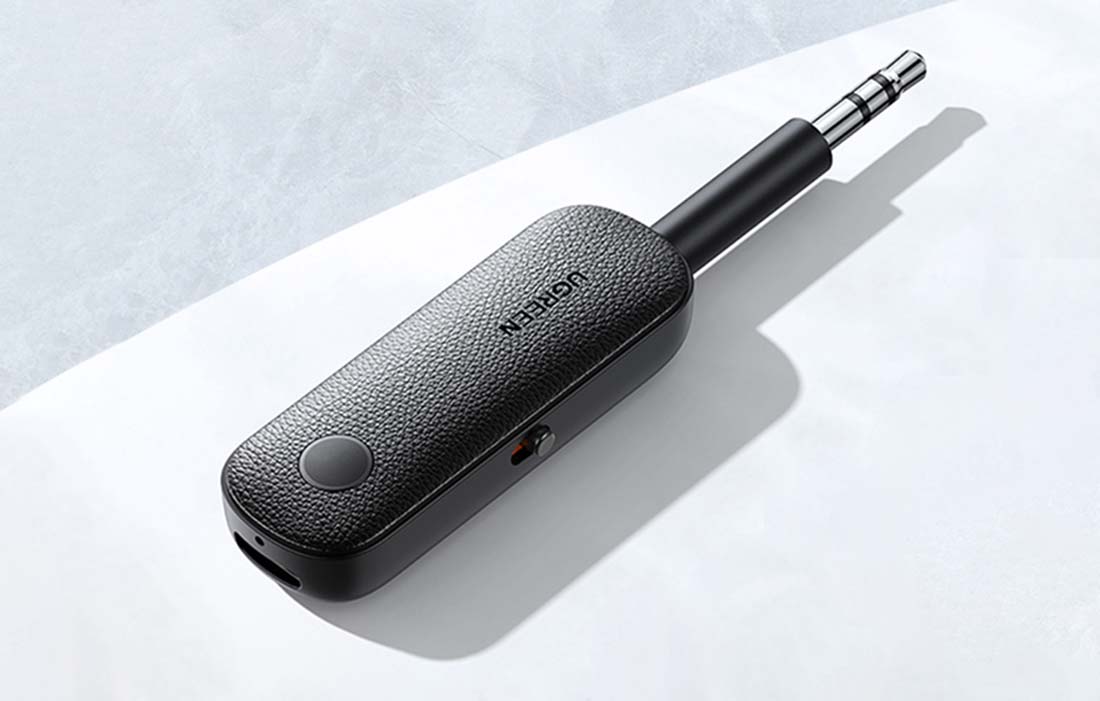 Many application possibilities
The device can act as both a receiver and a transmitter. To change modes, just press a button! In receiver mode, for example, it allows you to pair your phone with the speaker and play music wirelessly. In transmitter mode, you can connect your Bluetooth headphones to your computer or console and comfortably play games, watch series or listen to your favorite tunes.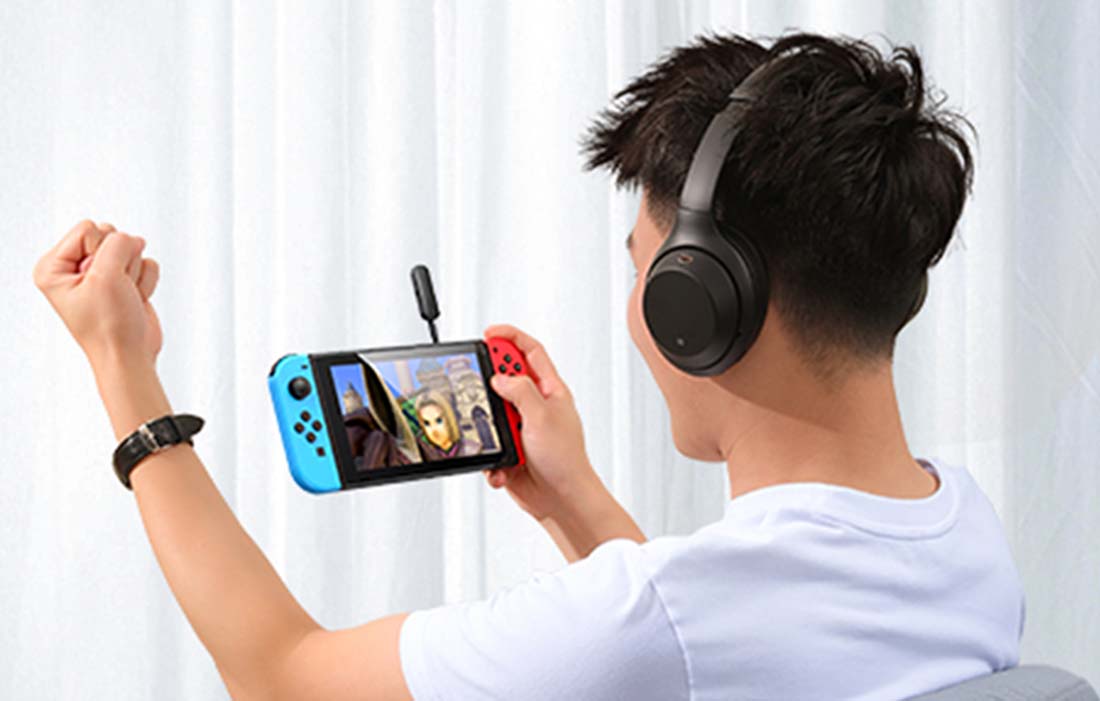 Indispensable in the car
The product is also perfect for the car. Listen to music or audiobooks while traveling or use navigation comfortably. The device also has a built-in microphone, so you can talk on the phone, all the time keeping your hands on the steering wheel. With UGREEN, you will enjoy a safe and enjoyable driving experience!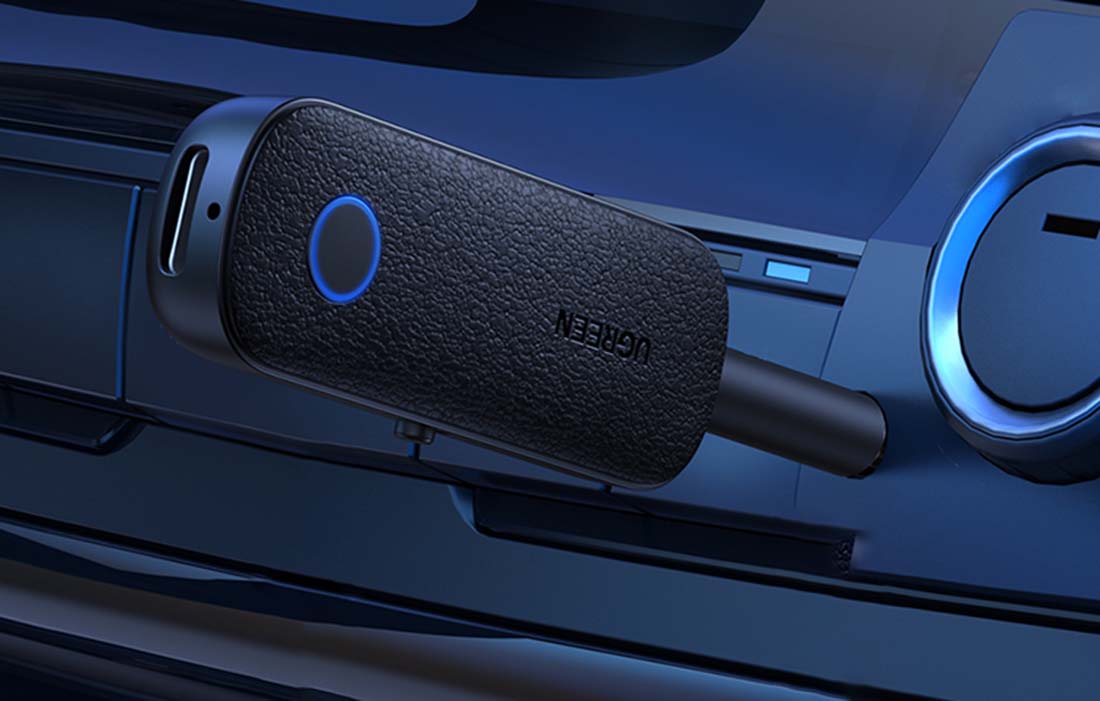 Connect more than one device to it
In receive mode, you can pair up to 2 smartphones with the device simultaneously to, for example, take turns playing music with your friend. In broadcast mode, you can pair the product with 2 pairs of headphones. This allows you to comfortably play your favorite games together with another person.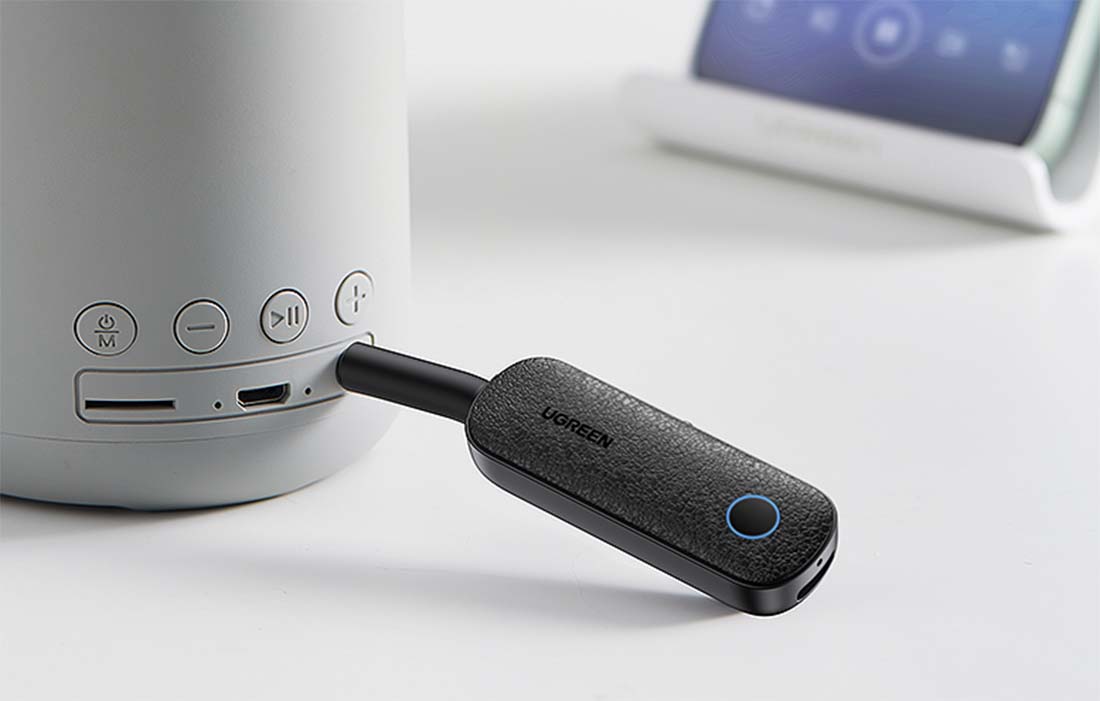 Excellent sound quality - reliable connection
The transmitter supports AAC / SBC HD audio codecs that prevent loss of audio quality, reduce noise and ensure stable, reliable wireless transmission. As a result, the device guarantees delightful rich details and crystal clear sound. What's more, Bluetooth 5.0 is responsible for a stable, smooth, lag-free connection over a distance of up to 10 meters.
Long runtime
The long-lasting 145mAh rechargeable battery provides long battery life. In receive mode, a fully charged transmitter works up to 5.5 hours, and in transmit mode up to 8 hours. Charging the device takes about 1.5 hours. Moreover, when paired with popular Apple or Xiaomi smartphones, you can conveniently check the charge level in real time.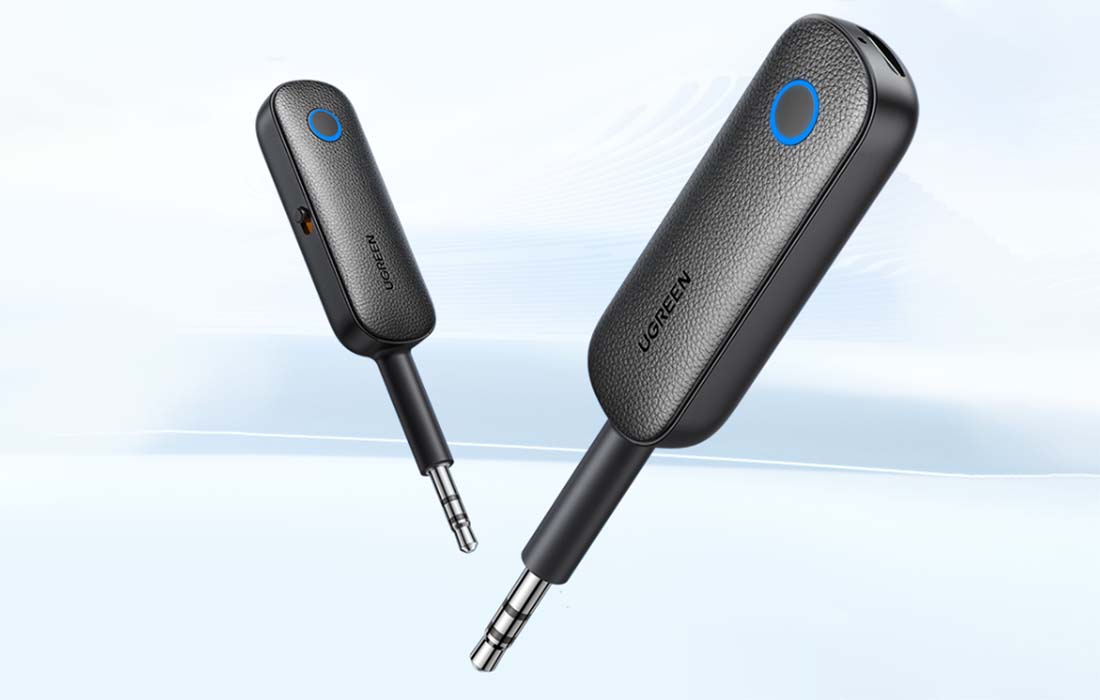 Extremely durable
The transmitter plug is made of flexible TPU plastic. This makes it incredibly resistant to bending. You can easily connect the device, for example, to the wall mounted TV or speaker. The product looks really great and is extremely resistant to wear. It is also distinguished by a non-slip surface.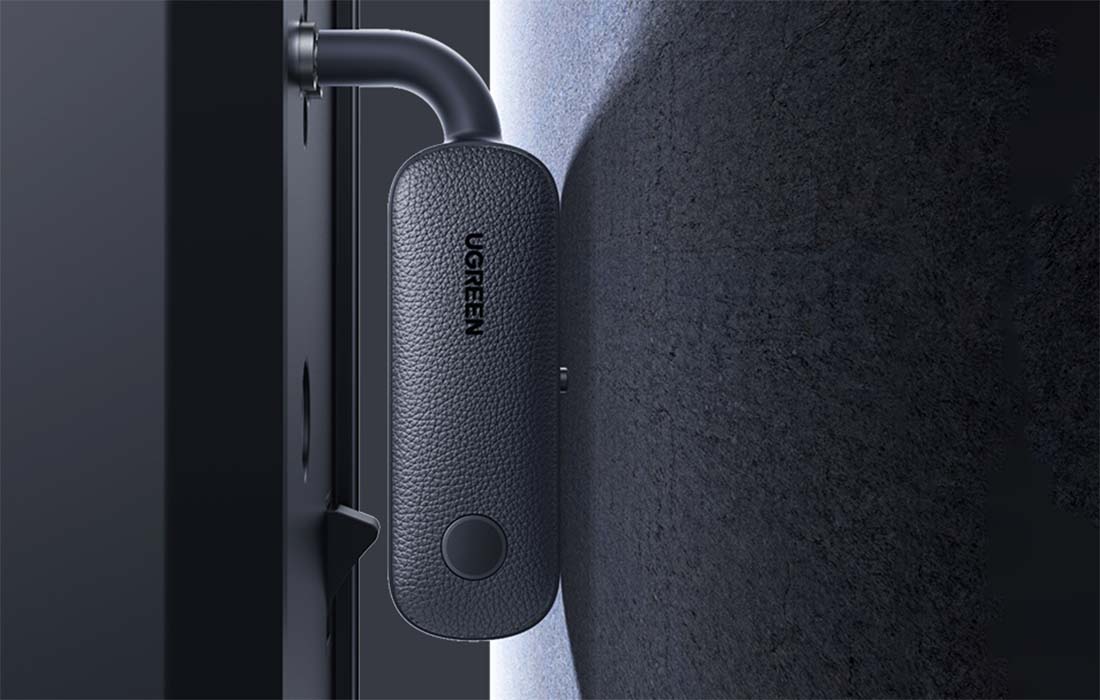 | | |
| --- | --- |
| Brand | UGREEN |
| Model | CM403 |
| Bluetooth version | 5.0 |
| Interface | 3.5mm AUX |
| Battery capacity | 14mAh |
| Material | ABS + PC |
| Color | Black |
| Dimensions | 92x19x11mm |