UGREEN NW134 Cat 8 U/FTP Flat Ethernet RJ45 Cable Pure Copper 0.5m (black)
UGREEN Cat 8 Network Cable NW134
Are you looking for a reliable network cable that will allow you to surf the Internet without interruptions? The UGREEN NW134 will prove to be a real hit! The product provides speeds up to 40Gbps, and thanks to its flat design is extremely durable and resistant to bending. Thanks to its wide compatibility, it will prove itself in many applications.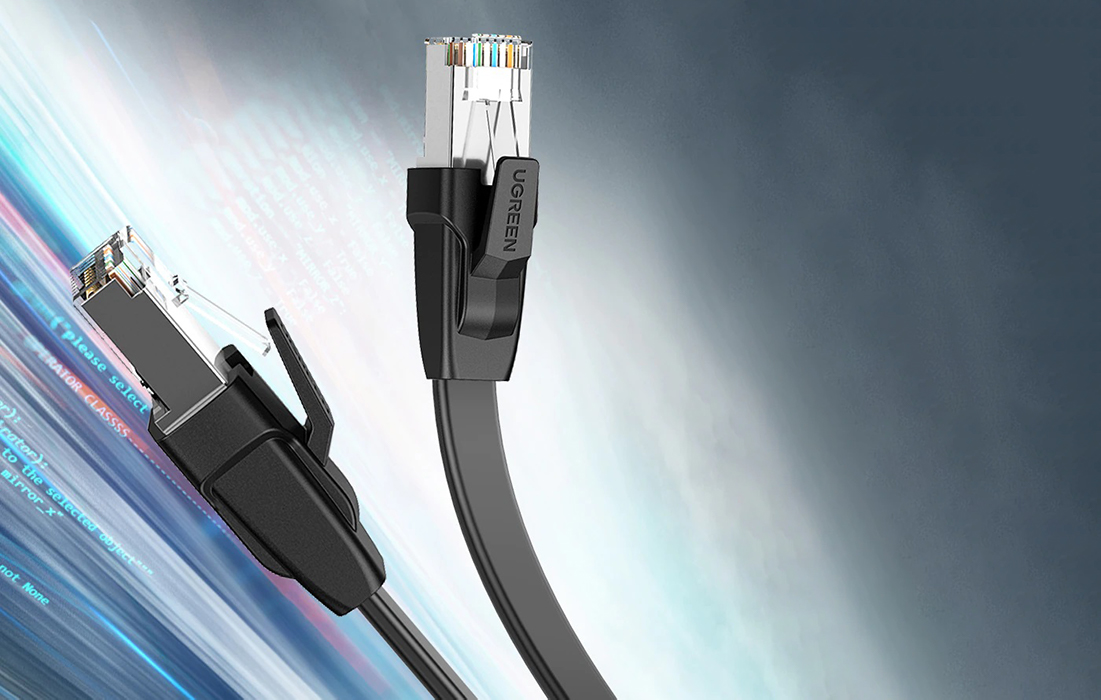 Impressive transmission speed
Tired of stuttering movies and slow downloads? This Cat 8 network cable lets you say goodbye to such problems! The NW134 allows you to reach speeds of up to 40Gbps. This means you can watch YouTube videos, download files, and even play fast-paced games with ease!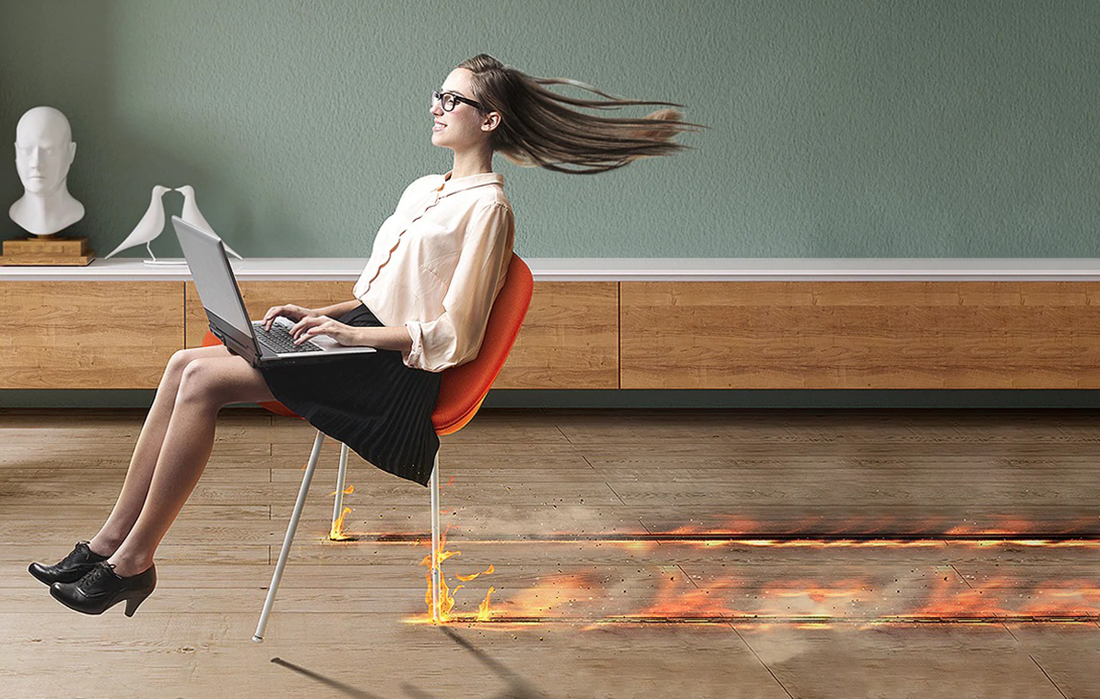 Wide compatibility
The cable is compatible with most devices equipped with RJ45 ports. For example, you can successfully connect it to your computer, router or modem. It also supports gaming consoles such as Nintendo Switch, PlayStation 4 or XBOX One. No matter what equipment you are using - UGREEN will provide you with a fast connection.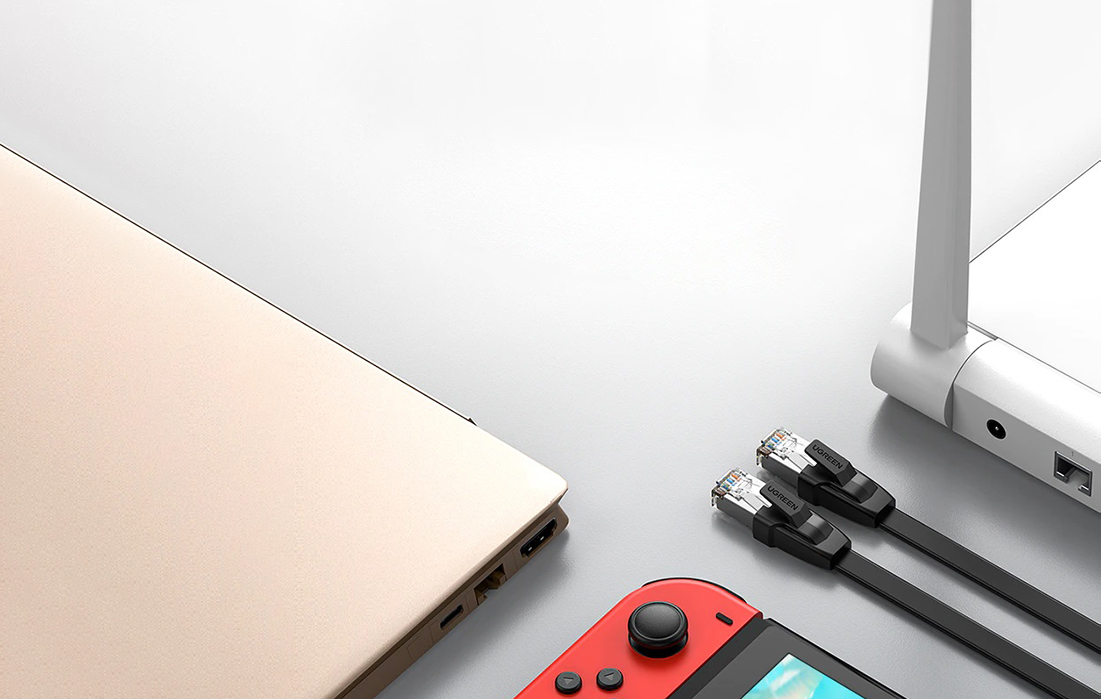 Many uses
Universal compatibility and outstanding performance make the NW134 cable suitable for many different applications. You will successfully use it not only at home, but also in the office, for example. With UGREEN you can enjoy a fast, reliable connection wherever you want!
Exceptionally durable
The product is not only functional, but also incredibly durable. Its flat construction and 0.15mm thickness ensure that it is resistant to bending, tearing and other types of damage. Both connectors of the NW134 have been additionally protected with special protective covers. This practical cable will serve you well for a long time.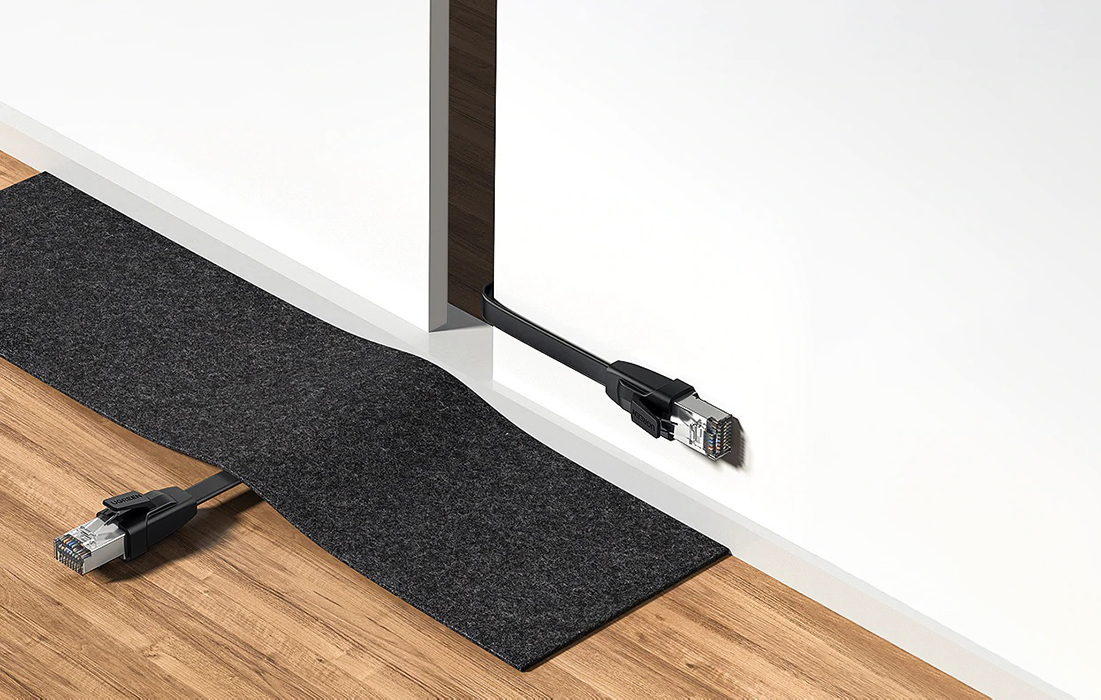 | | |
| --- | --- |
| Brand | UGREEN |
| Model | NW134 |
| Transmission speed | Up to 40Gbps |
| Bandwidth | 2000MHz |
| Standard | 30AWG |
| Wire | Copper |
| Connectors | RJ45 |
| Cable width | 5.5mm |
| Cable thickness | 0.15mm |
| Length | 0.5m |