USB-C to USB-C Angled Cable UGREEN US323, PD, 3A 60W, 1m (Black)
Ugreen US323 Angle Cable
Practical cable with a thoughtful design is a guarantee of maximum comfort during intense gameplay. The perfect right angle between the connector and the cable is the perfect solution for mobile gaming enthusiasts and more. The use of Qualcomm fast charging technology with 3.0 A and 60 W PD allows you to enjoy a full battery in an instant.
Modern Solutions
Provide instant charging for your smartphone and full protection, without worrying about any malfunctions. The US323 reaches a maximum current of up to 3 amps. Moreover, you can seamlessly transfer your files as well as charge your devices at one time. You will surely be surprised by the amazing performance that Ugreen brand offers.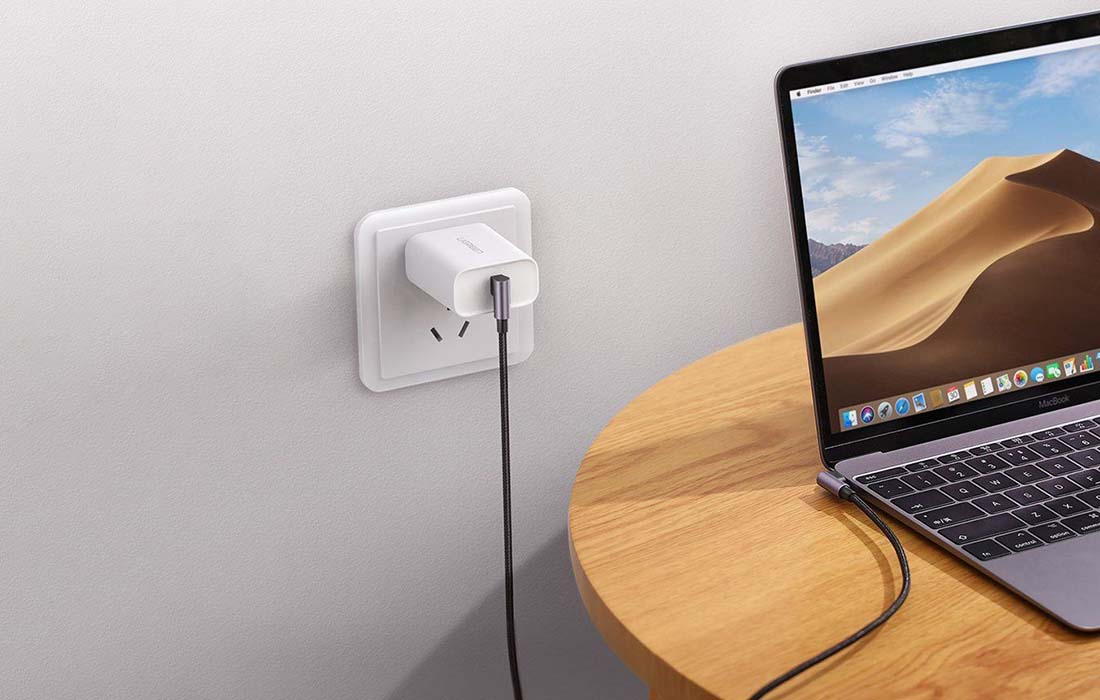 Functional design
Do you dream of comfort while relaxing with your favorite strategy game? Be sure to try a cable with an angled end, which makes it easier to use your phone every day. The special shape does not block your movements while playing, guaranteeing unlimited freedom in any situation. Compared to commonly used cables, this model completely protects against any breakage and mechanical damage. Properly fitted plug will provide an unforgettable experience and bring you closer to victory.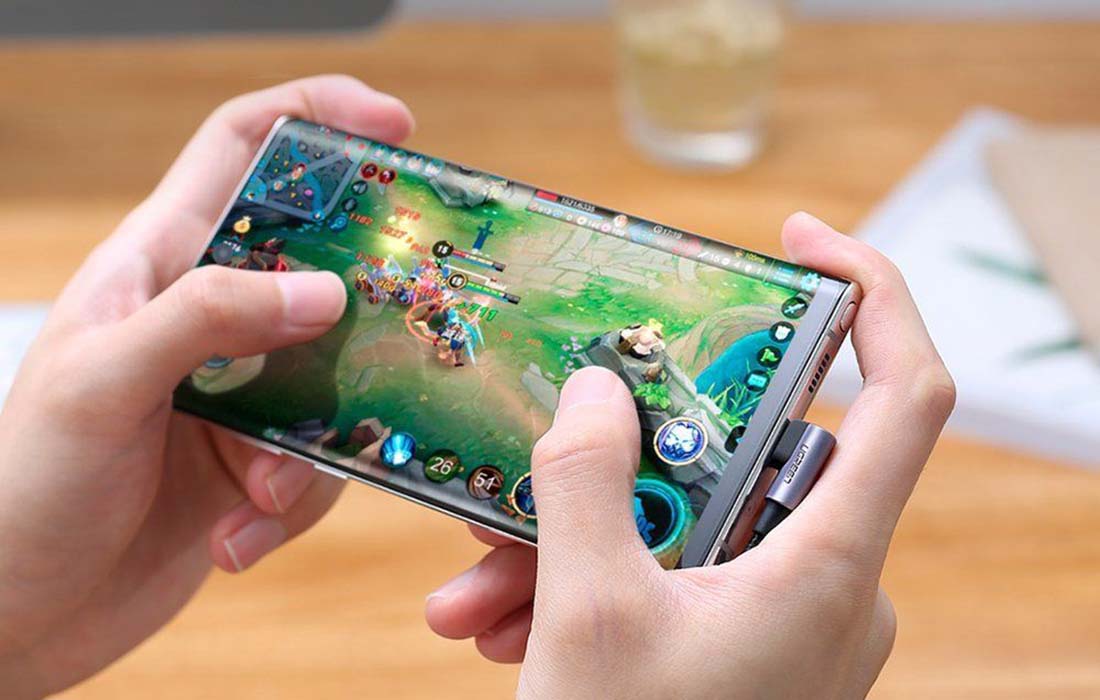 Attention to detail
A solid finish along with the durable materials used is a great combination that will greatly extend the life of the US323 cable for years to come. The inner casing was created from aluminum alloy, which is a guarantee of comprehensive resistance. Reinforcement of the nylon weave positively affects the quality, protecting the cable from minor injuries.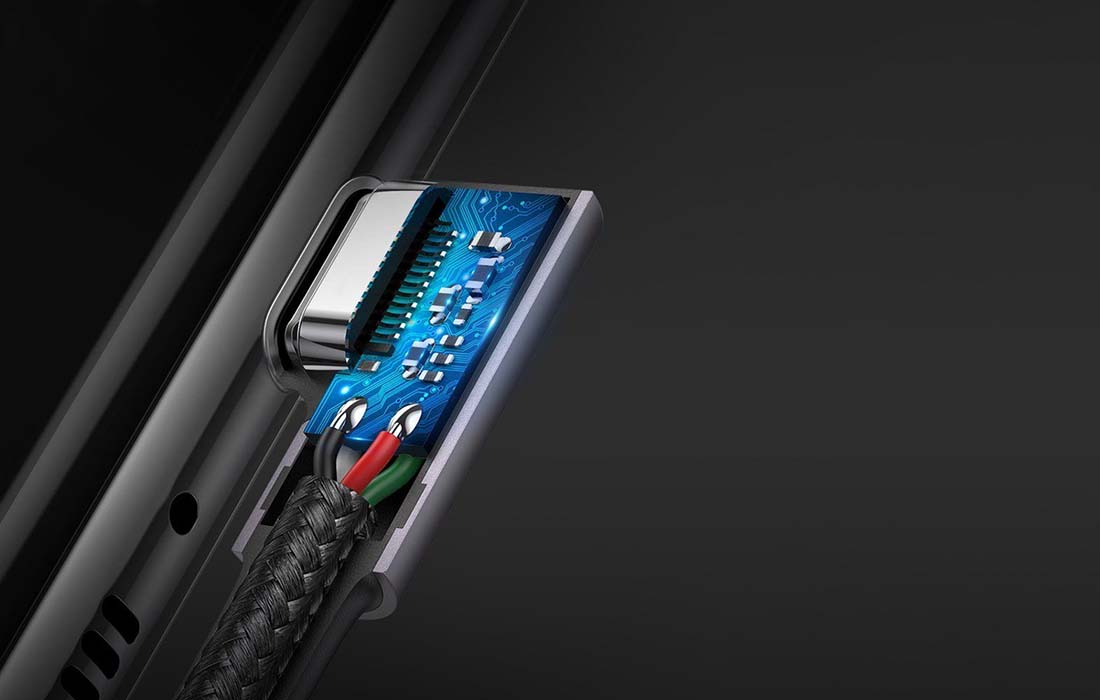 | | |
| --- | --- |
| Brand | Ugreen |
| Model | US323 |
| Connections | 2 x USB-C |
| Length | 1 m |
|   |   |