Wall Charger UGREEN CD226, USB QC3.0, 3x USB-C, 100W, PD (Black)
UGREEN CD226 4in1 AC Charger  
Almost every device we use every day needs charging. Choose functionality and bet on the Ugreen network charger, which allows you to charge up to 4 devices at the same time at high speed. Its compact size allows you to take it with you anywhere so that you can charge your devices at any time. Perfect for family travel.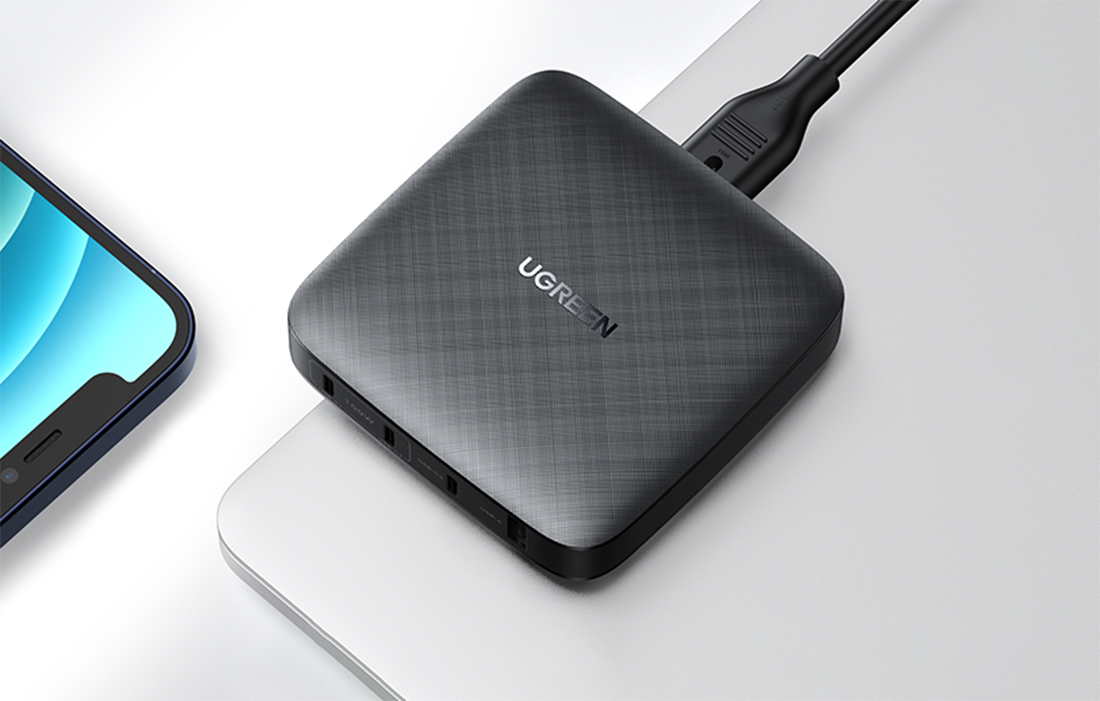 Fast charging  
With its 100 watts of power, the charger allows you to quickly charge all your devices, even at the same time. A practical feature that allows you, for example, to continue watching a film or listening to your favourite music even when the battery is low. Do not be cut off from contact with the world and connect your equipment freely.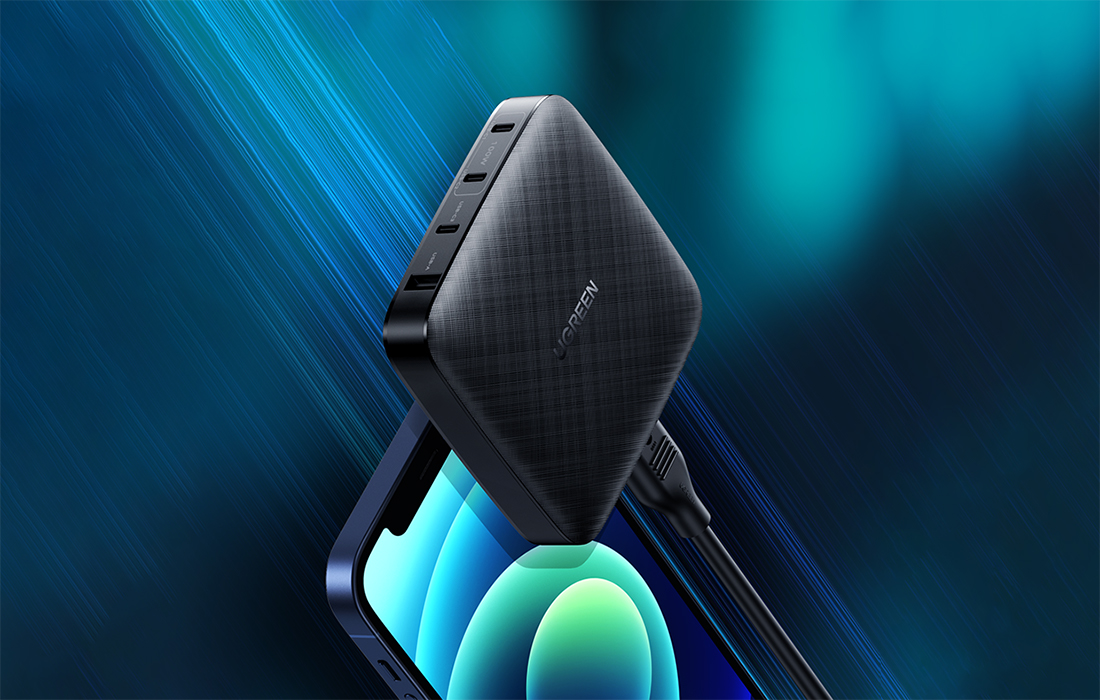 Functionality  
The device is equipped with 4 ports: 3 USB type C and one USB A, which allow you to connect almost any device.  And the applied protections protect against overcharging, overvoltage, overheating or short circuits. With the Ugreen CD226 charger, your devices are safe and secure.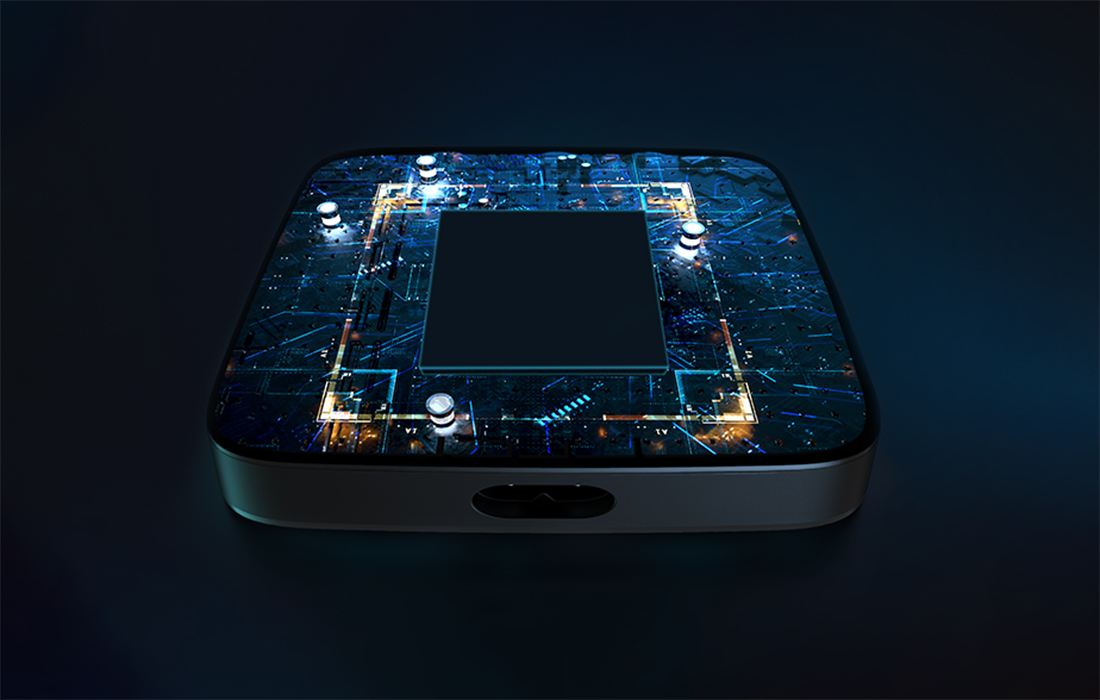 Anywhere in the world
| | |
| --- | --- |
| Manufacturer | UGREEN |
| Model | CD226 |
| Input | 100-240V~50/60Hz 1.8A Max |
| USB-C3 | 5V/3A 9V/2.22A 12V/1.67A 20W Max |
| USB-A | 5V/3A 9V/2A 12V/1.5A 18W Max |
| Power | 100W |
| Output | Total |
| Material | Flame Retardant coating PC/UL94-V0 |
| Dimension | (87.6*87.6*25)±0.3mm |