Wall charger UGREEN USB-C, 30W + USB-C cable (white)
UGREEN CD127 mains charger + USB-C cable
Charge your gear quickly and conveniently. The CD127 offers 30 watts of power and wide compatibility, while its lightweight and compact design makes it easy to store. In addition, a USB-C to USB-C cable (2m) is included.
Instantly charges your device
The Ugreen charger will get your equipment ready to go again in no time. The CD127 works with fast charging protocols such as PD 3.0, WC 4.0 and PPS. In addition, its power output is 30 watts, allowing you to charge your Samsung Galaxy S21 Ultra to up to 93% in about 60 minutes and your iPad Pro 11" to 66%.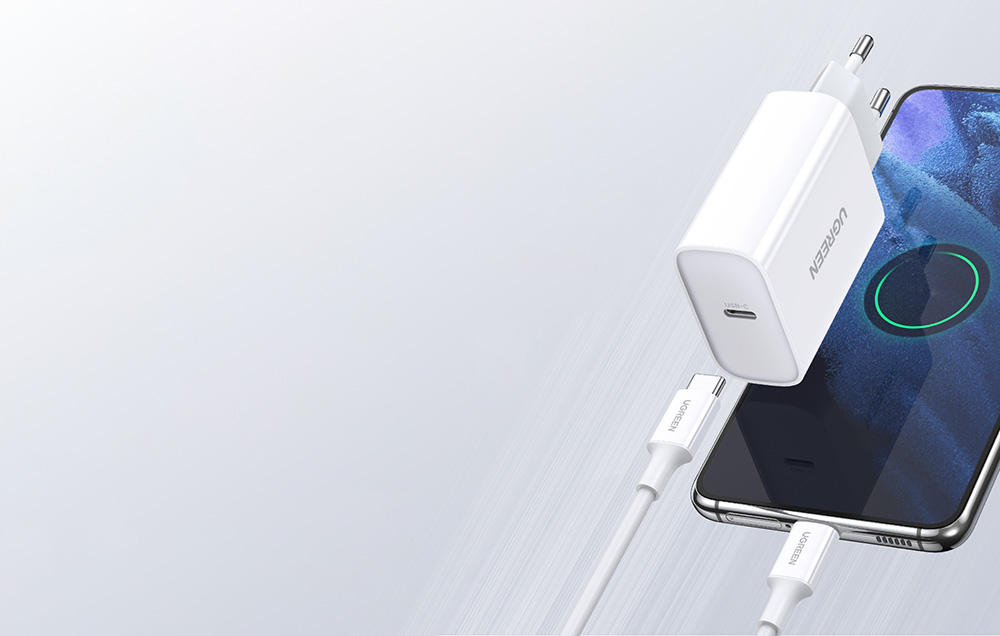 Compatible
Worried that the charger will not work with your equipment? Don't be! The CD127 can charge devices such as smartphones (Samsung or Xiaomi), Nintendo Switch consoles, iPads and MacBooks.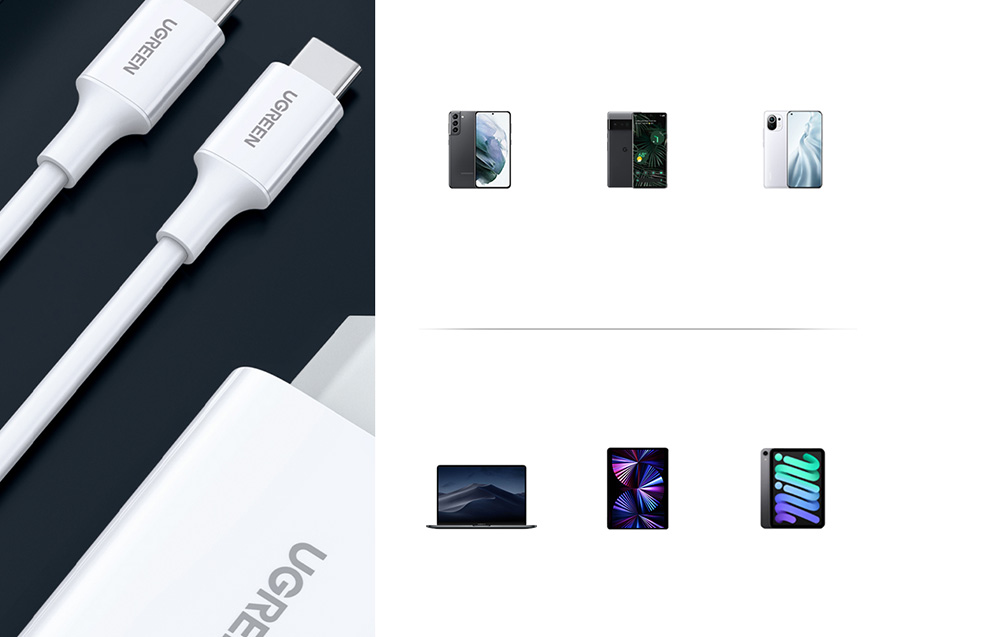 Lightweight and compact
The Ugreen charger has a lightweight and compact design so you don't have to worry about it taking up too much space in your backpack or drawer. Take it to work, university or on holiday. In addition, it is protected against, among other things, short circuit or overheating.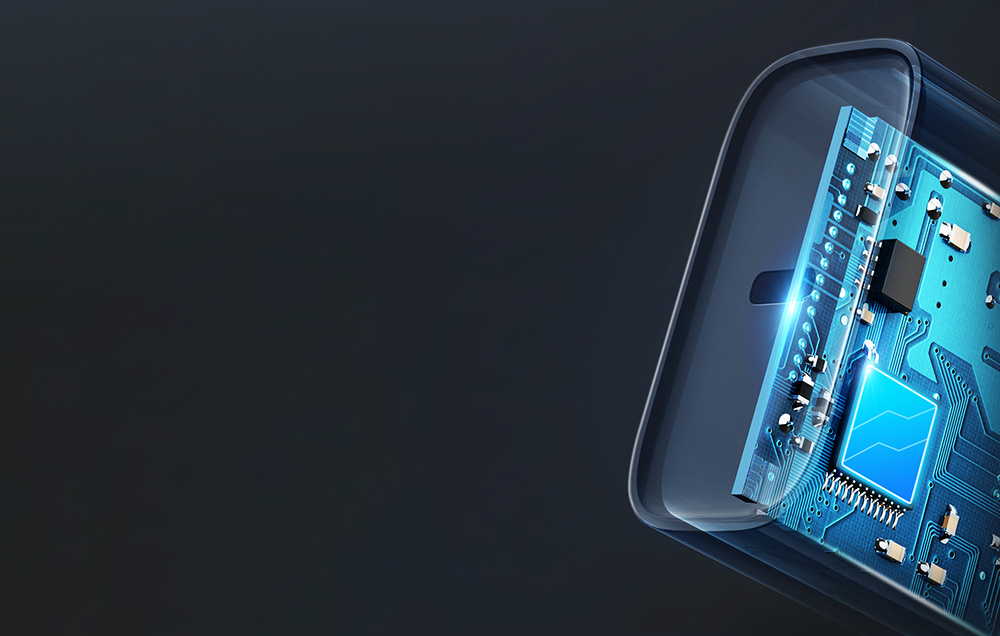 USB-C cable included
The USB-C to USB-C cable with a length of 2 m is included in the set, ensuring freedom of use. In addition, it features a fast charging of 20 V / 3 A, so it will make a great combination with a charger.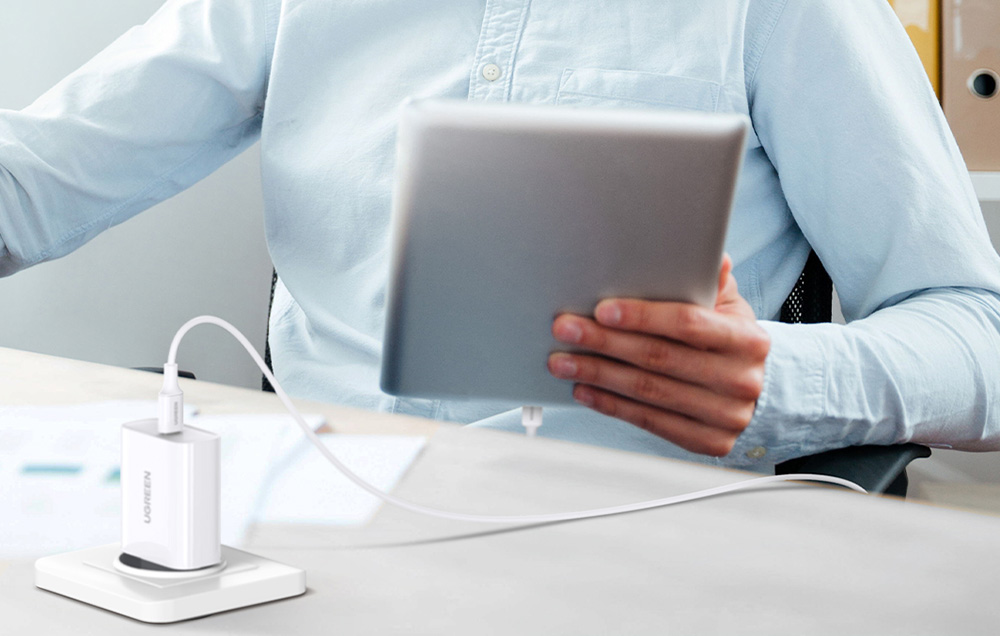 Included
charger
USB-C to USB-C cable (2 m)
| | |
| --- | --- |
| Brand | UGREEN |
| Model | CD127-90472 |
| Power | 30 W |
| Port | USB-C |
| Fast charging | PD 3.0 (PD2.0), QC 4.0 (QC 3.0 / 2.0), PPS |
| Cable length | 2 m |
| Color | white |