Adapter UGREEN PCIe 3.0 x4 to M.2 NVME
UGREEN PCIe 3.0 x4 to M.2 NVME Adapter
Boost the performance of your computer. The UGREEN CM302 adapter allows you to use M.2 SSDs on devices with PCIe 3.0 slots. Enjoy fast transfers of up to 32Gbps, play dynamic games without interruption and forget about system crashes. The product stands out for its wide compatibility and has an LED indicator. You will also find in the kit the tools necessary to install the adapter.
Speed up your computer
Do you feel that your computer does not work efficiently enough? Now you can change that! With the help of the UGREEN adapter you will be able to install high-speed M.2 SSD without any problems, thanks to which you will be able to achieve, among other things, transfer rates of up to 32Gbps - that means that 1GB of files can be transferred in just about 7 seconds! You'll also be able to launch games faster. You will also be able to use software such as Photoshop comfortably - say goodbye to unexpected system crashes!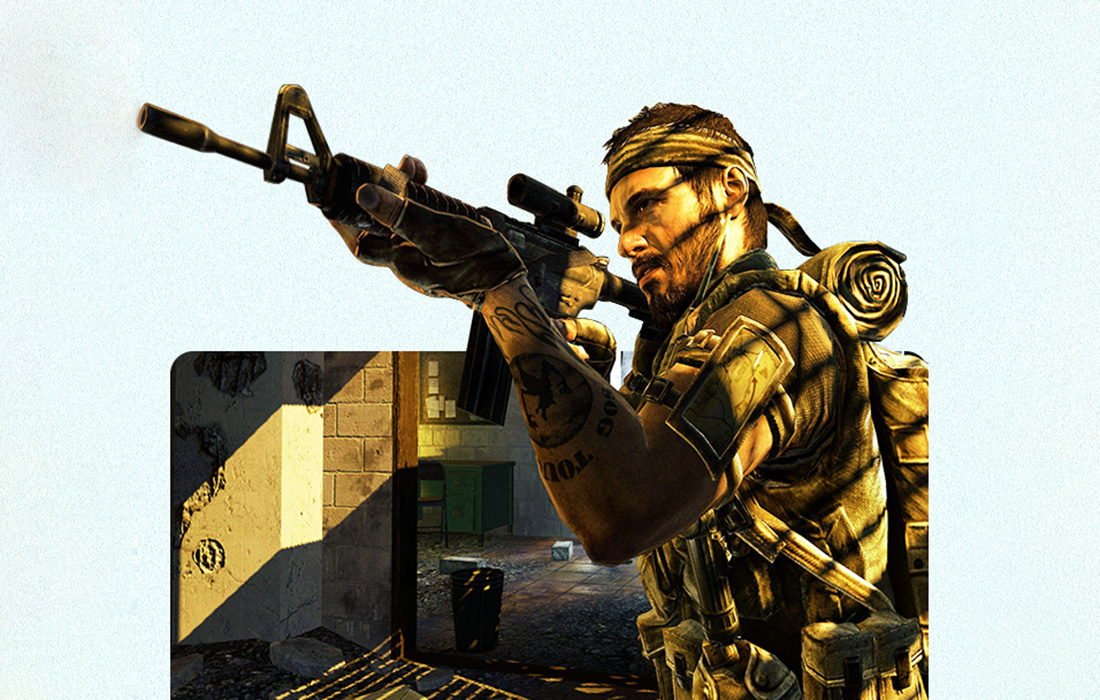 Broad compatibility
Don't worry about compatibility problems. You can easily connect the adapter to PCIe 3.0 / 2.0 / 1.0 x4, x8, and x16 slots. The product is also compatible with SSDs in different sizes - 2230, 2242, 2260 and 2280 - and features compatibility with M and B&M keys, as well as NVMe PCIe protocol. It works perfectly with Windows, Linux and Mac OS (Windows and Linux do not require driver installation).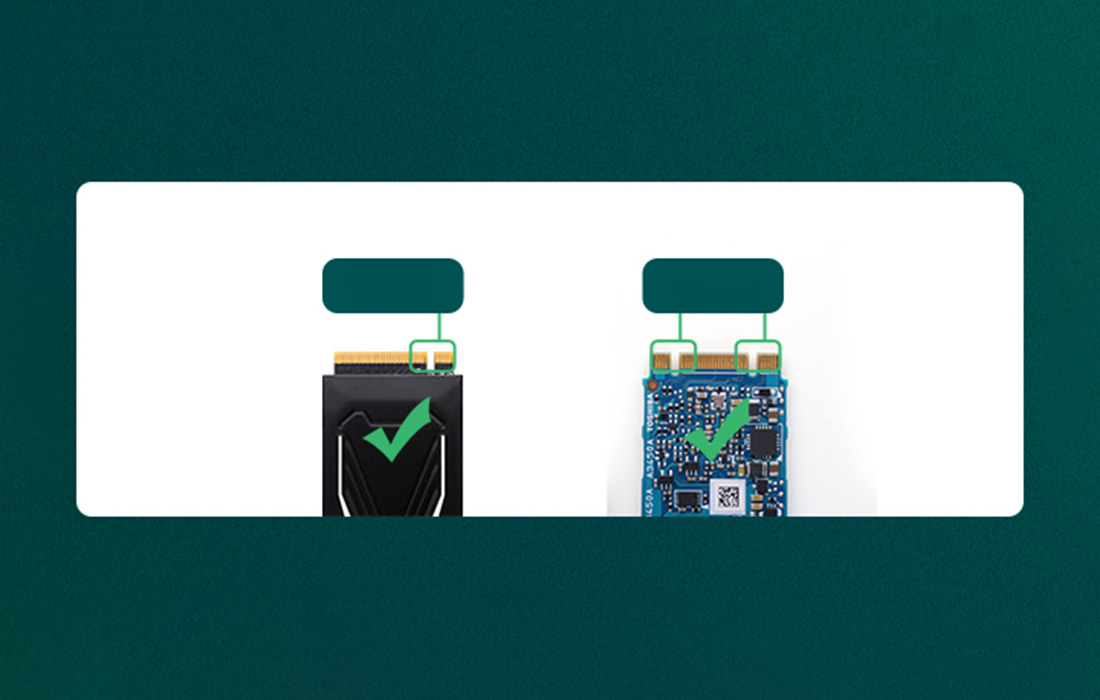 Safe and efficient operation
Enjoy safe operation and unparalleled performance. The adapter has been designed to dissipate heat quickly and efficiently. So it will not overheat. It also has a high-quality capacitor, a gold-plated interface, and a multi-stage protection system. All this ensures stable transmission and stands out for its impressively long service life.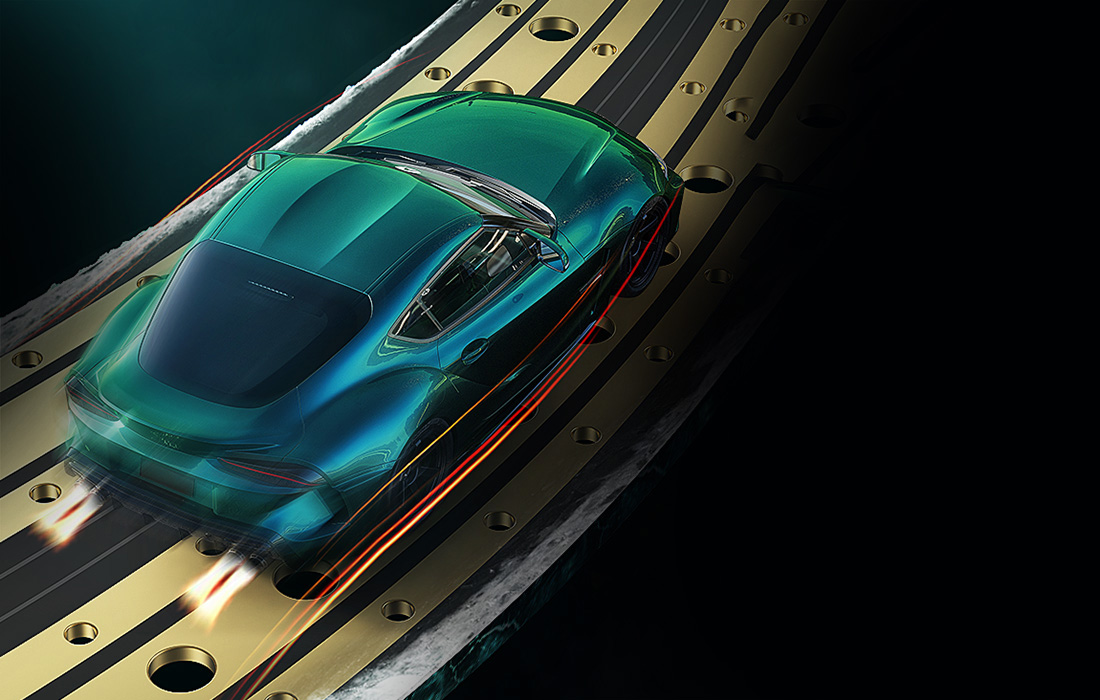 User-friendly
The adapter is easy to install. All the necessary tools are included, so you don't have to worry about missing anything. In the package you will find, among others, a Phillips screwdriver, screws and a bracket. With their help you can easily mount the device. The adapter has also LED indicator which will provide you with information about its status.
| | |
| --- | --- |
| Brand | UGREEN |
| Name | PCIe to M.2 Adapter |
| Speed | Up to 32Gbps (NVME) |
| Supported Systems | Windows, Mac OS, Linux |
| Dimensions | 120x116.7x35.7mm |