Cable USB-C Male to USB-C Male 2.0 UGREEN US300, 2m (white)
UGREEN US300 USB-C to USB-C 2.0 cable, 2m (white)
The Ugreen USB-C cable is designed for charging and data transfer on mobile devices. The transfer speed of 480 Mbps corresponds to models that consume up to 100W and 5A. The technology used guarantees safe operation with a built-in security chip.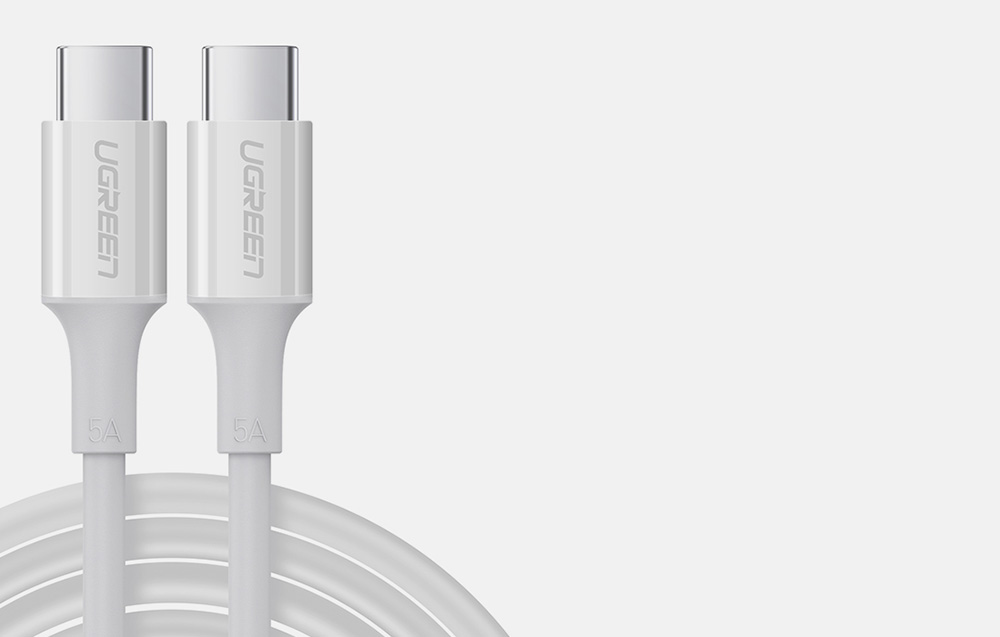 Impressive charging speed
The cable supports fast charging technology, allowing you to fully charge your MacBook or iPad, among others, in about 2 hours. Without any unnecessary waiting, your smartphone will be ready for use again after a while. It will charge your equipment in no time and, above all, safely, saving you a lot of time.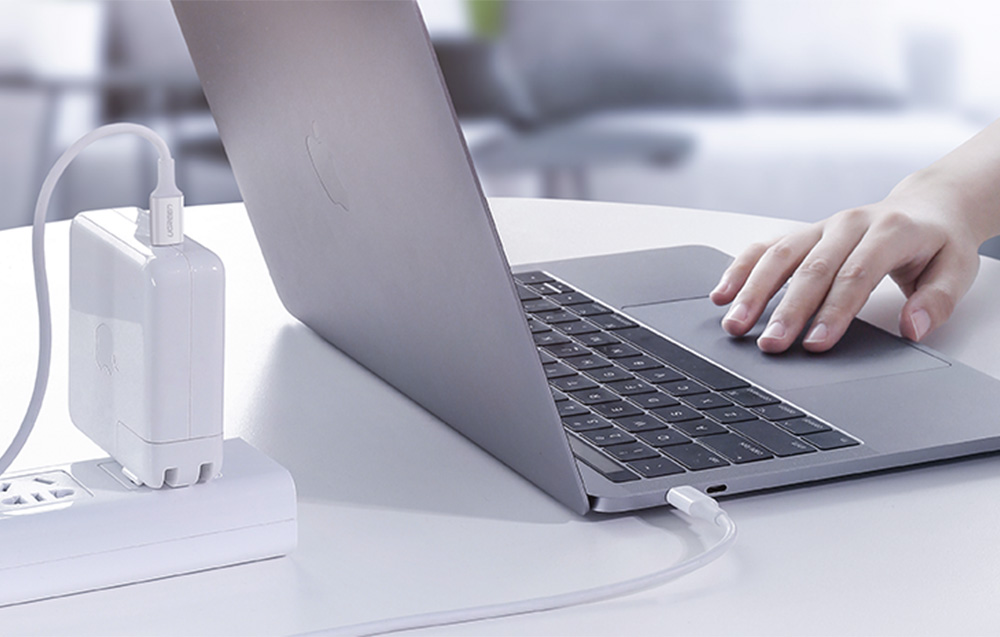 Express data transfer
Ugreen US300 also allows extremely fast data transfer. The use of a modern USB 2.0 system has streamlined the transfer of large amounts of data in an instant. It takes only 30 seconds to transfer 1 GB, as the transfer speed is up to 40 MB/s. Effortlessly transfer your documents, music and all other files at a dizzying pace without worrying about signal loss.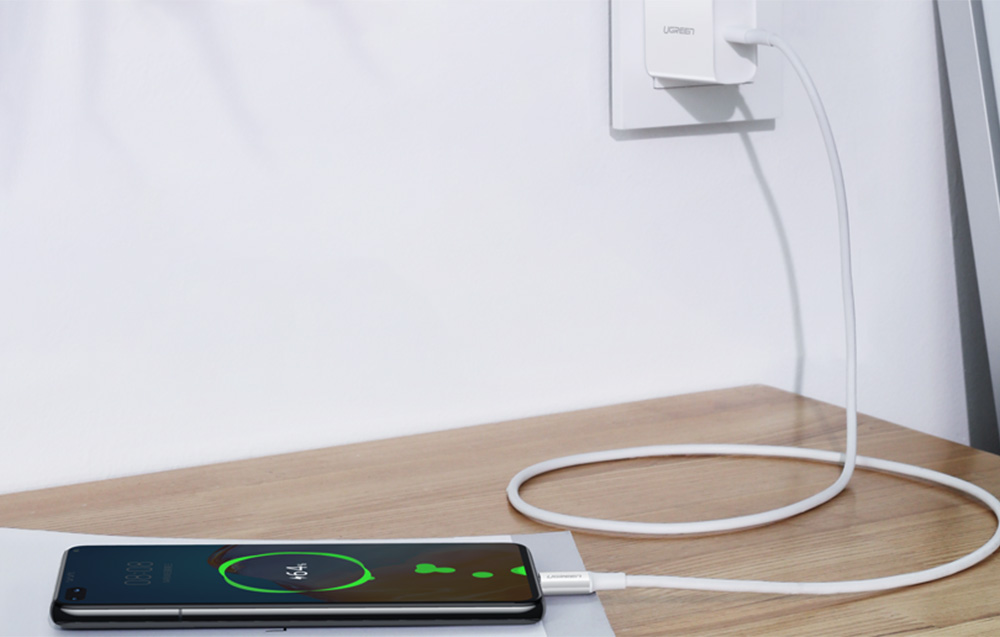 Reliable protection
The product has a built-in, innovative E-Marker chip that detects what device is connected to it. It provides intelligent power distribution that matches the voltage of the device if the phone or tablet does not have a fast charging system. Intelligent device detection further protects you when using the cable, no matter what model of device you have.
Exceptional functionality
The internal construction is made of galvanized copper, while the whole thing is covered by a durable and flexible TPE material. This makes the cable resistant to bending, breaking or tearing. In addition, the cable's connector, which is most susceptible to damage, has been additionally protected. This results not only in an extended service life, but also increases safety during use.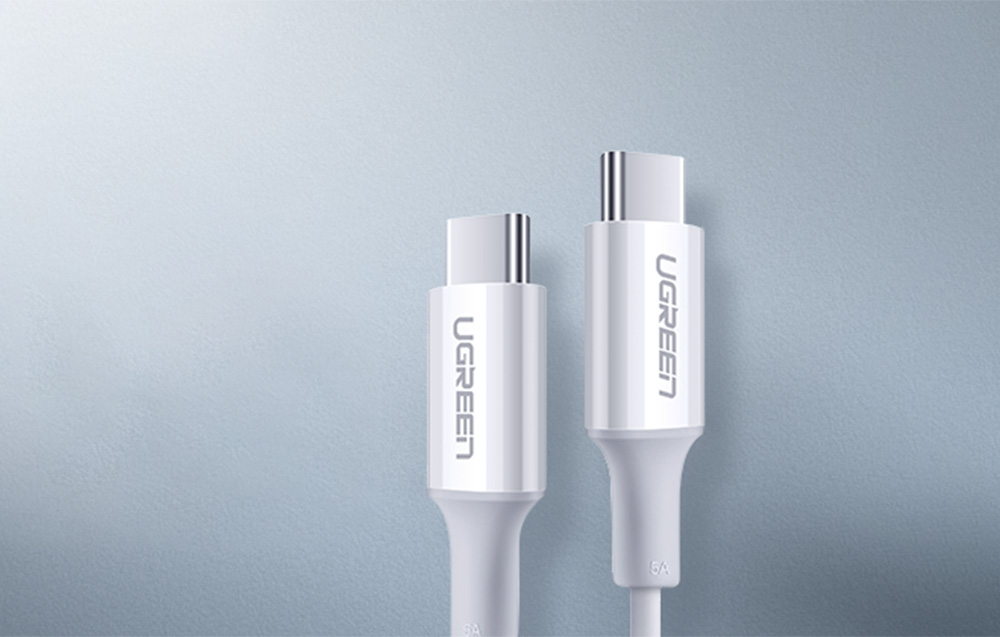 | | |
| --- | --- |
| Manufacturer | Ugreen |
| Product name | USB-C 2.0 Male to Male Cable |
| Model | US300 |
| Material | TPE |
| USB input | 2.0 |
| Current | 5A (Max) |
| Cable core | Tinned copper |
| Length | 2 m |
| Color | White |